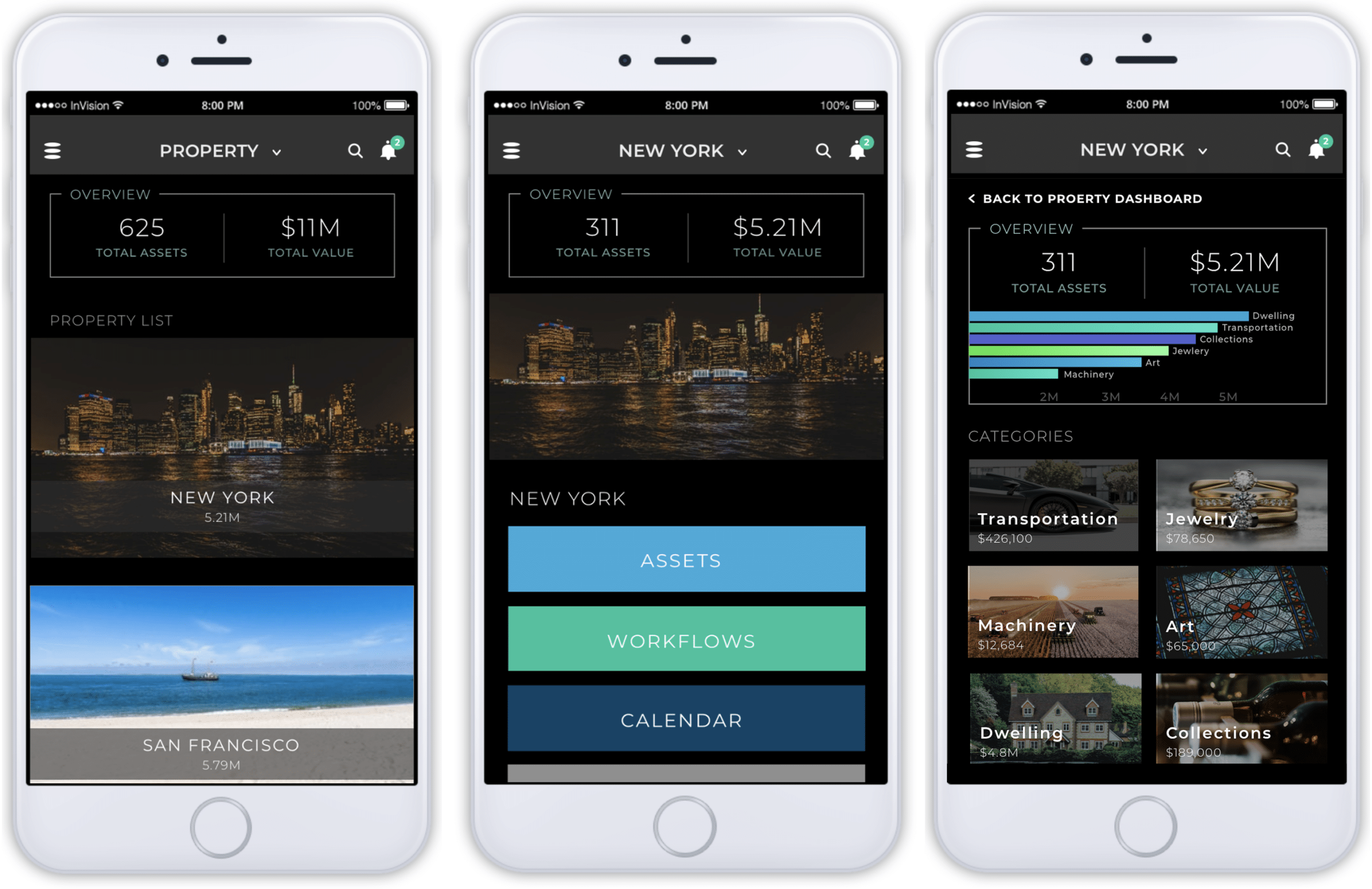 Thank you for visiting EstateSpace. With the COVID-19 virus reaping havoc on our communities, businesses and families, we like you, are concerned about all the unknowns and how this pandemic impacts us now and in the future.
With the financial market crisis, it is more important than ever for all of us to understand the total value of our assets. With over $504 Trillion invested in physical assets, representing 56% of family's wealth, generational wealth management is paramount.
EstateSpace simplifies how families manage valuable physical assets to increase and protect generational wealth by providing a mobile solution which is a single point of record for a family's physical assets.
The EstateSpace team has been working tirelessly on our cutting edge mobile solution we have co-developed with customers. We cannot wait to officially launch this new, affordable solution, as well as our new website.
For a pre-launch demonstration of the new EstateSpace mobile solution, please submit a request. And, if you join the growing list of EstateSpace customers by April 30, 2020, we will agree to add 6-months FREE at no additional cost as a thank you.
We are committed to helping everyone improve the generational management and value of overlooked physical assets to produce favorable investment returns for your family, during good and bad times, now and in the future.
Wishing you and your family personal, professional and financial health.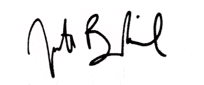 Jonathan Fishbeck
Founder & CEO of EstateSpace

SIGN UP FOR A PRE-LAUNCH DEMONSTRATION