"Every time when I look in the mirror, all these lines on my face getting clearer, the past is gone. It went by, like dusk to dawn, isn't that the way, everybody's got the dues in life to pay.  I know nobody knows, where it comes and where it goes, I know it's everybody sin, you got to lose to know how to win." -Aerosmith – Dream On.
Since the day we entered the world our parents, mentors and coaches have encouraged us to dream – to dream about living life to the fullest every moment, achieving financial security and having a happy and healthy family life. As we aged and started our own families, we have urged our children to do the same – to work hard to achieve their dreams, to take risks knowing that failure is a great motivator and to appreciate everything they have and earn.
There are now over 128 million families in the US alone and those families have over $504 trillion in physical assets. It is estimated that baby boomers will pass down over $68 trillion in physical assets over the next 25 years. As this generational wealth transition story unfolds, the plot has the opportunity to follow an inspirational or dramatic story line.
EstateSpace has developed the world's first asset management solution that provides a single point of record for a family's physical assets. This intelligent financial management solution enables and simplifies how families manage valuable physical assets to increase and protect generational wealth. The true value of houses, boats, cars, jewelry, collections and other physical assets is often overlooked and instead of these assets helping families to chase their dreams, they become more of a nightmare. The transition of wealth process on average takes 16 months, 570 hours and over $30,000 in out of pocket expenses as these assets have historically been managed on pieces of paper living somewhere inside a file cabinet – until now.
Generational wealth portfolios have never been easier to create, share, and transition to family members, business managers, estate executors, lawyers and wealth management to help your family to live their best life and create inspirational stories for generations to come.
EstateSpace's interests are uniquely aligned with those of our clients and we are able to concentrate on the continuing needs of those we serve. No other company will align its interest with those of its clients like EstateSpace. That's because at EstateSpace, we all have homes and belongings just like you – we believe in the possibility of a better future for our families and take steps every day to achieve this reality.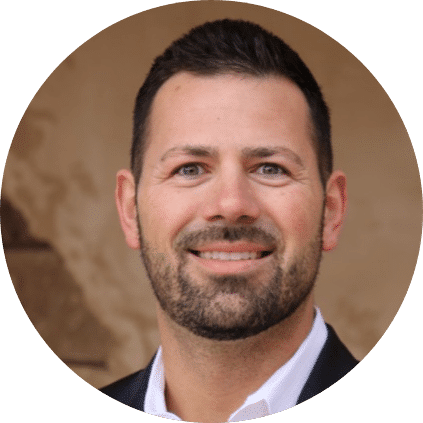 Jonathan B Fishbeck
Founder & CEO
Jonathan B Fishbeck is the Founder and CEO of EstateSpace, providing individuals and family offices a platform to manage all of their assets. Simplifying complex operations helps reduce risk and protect our client's interests.
Before devoting his work fulltime to EstateSpace, Jonathan served as the Founder and CEO at a design-build firm whose focus was advising, developing and operationalize sizable estate properties for U/HNW families and family offices. It's this experience and expertise combined with Jonathan's technology background that was the genesis for EstateSpace.
The firm is family owned and operates platform business consisting of easy to buy subscription and a marketplace for luxury service providers to support our clients.
In addition, Jonathan serves a number of philanthropic organizations where his passion for helping veterans, supporting children in need and supporting blood cancer research shines through. These positions and organizations include Co-Chairman, Fisher House Foundation, Board Member, Children's Voice International and Board Member, There Goes My Hero, respectively.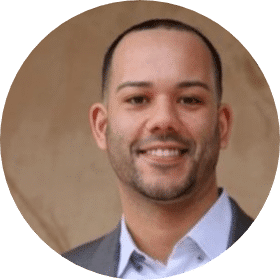 Jason shelby
VP, Sales & Marketing
Jason Shelby is the VP of Sales & Marketing of EstateSpace, providing individuals and family offices a platform to manage all of their assets. Simplifying complex operations helps reduce risk and protect our client's interests.
Before his current position, Jason worked fulltime as the Director of Operations at a design-build firm with Jonathan B Fishbeck. His main responsibilities span across business operations, customer success and project management. This unique position allowed Jason to gather the experience to support the development of EstateSpace, and lead sales and marketing.
Jason's expertise includes digital inbound marketing and sales and market growth strategies. Coupled with his genuine ability to connect with people in a meaningful way serves the company well at an executive level.
Outside of work, Jason believes in giving back by supporting local community businesses and through charities the firm is involved with. Personally, he is a physically active person, with a passion for hot yoga, golf and watersport activities.