We are on a mission to simplify estate management.
With families, family offices, and service providers on our platform, and a commitment to transparency and equality in estate management – we are breaking the mold how estates operate.
In 2015, after a decade in construction Jonathan found himself in the middle of massive $40+ million-dollar project.
Toward the latter part of the project when it came time to transition information (data) to the client and their team of service providers, he found it impossible to transfer all the knowledge they had collected during the design build. So, the search for a tech platform to help with this transition ended as soon as it began. Nothing existed to serve this niche marketplace of complexity.
We found out quickly what others had, all the technology lacked something, and you were forced to "make it work" for your use case, nothing just worked.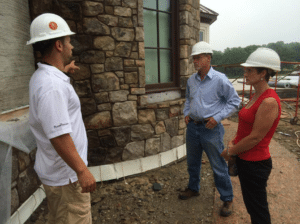 Understanding the entire ecosystem from the owners, their family office to construction management and post construction services, we had a blueprint for EstateSpace.
Now the fun part, building something that doesn't exist. It took 3+ years to build a secure foundation that is dynamic and flexible enough to work for our use cases, in a simple way (SaaS). Recognizing how the organization, properties and projects are all interconnected – we unlocked the magic of EstateSpace. Our future is bright and clear on a path to best serve our client's interests. EstateSpace was founded to solve a big problem for a very large market but it's the meticulous care that has made us successful. We exist to help people on multiple dimensions, preserving a legacy of wealth. And we can't wait to realize this vision for all those we have served.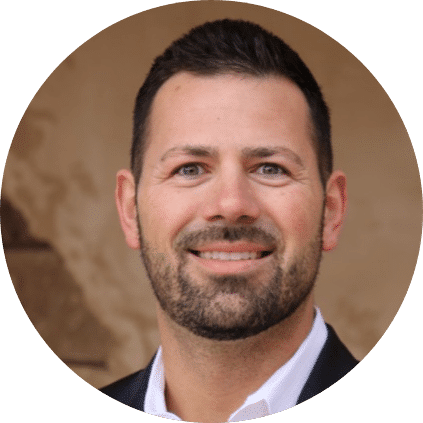 Jonathan B Fishbeck
Founder & CEO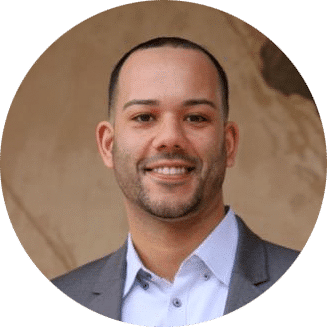 Jason Shelby
VP, Sales & Marketing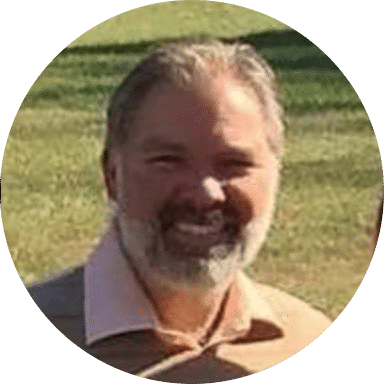 A timeline of EstateSpace Events...