Lifestyle management made simple.
Estate

Space simplifies how you handle lifestyle management services and operations to maintain real-property assets to help reduce risk.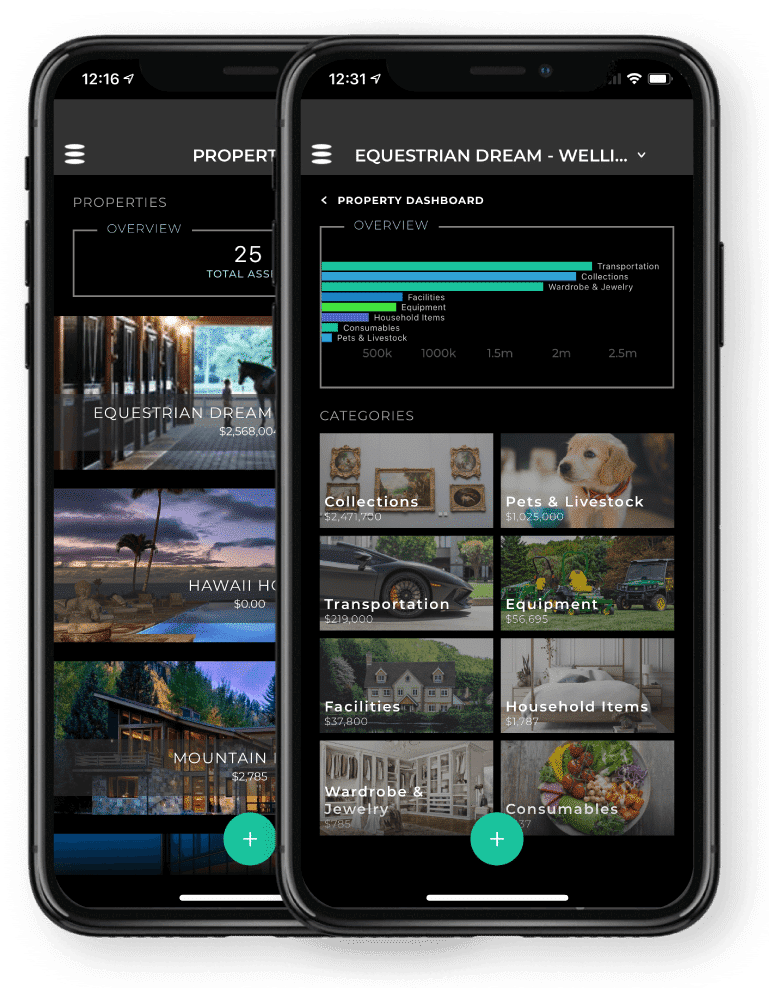 The new standard for excellence in luxury lifestyle management & complex operations.
Physical assets are costly to buy, sell, maintain, and pass on to the next generation. Business operations are difficult to optimize when using disparate technologies that don't allow you to gain predictive business intelligence. That's why we've built a solution to let you start simplifying complex operations to streamline the flow of communication and information.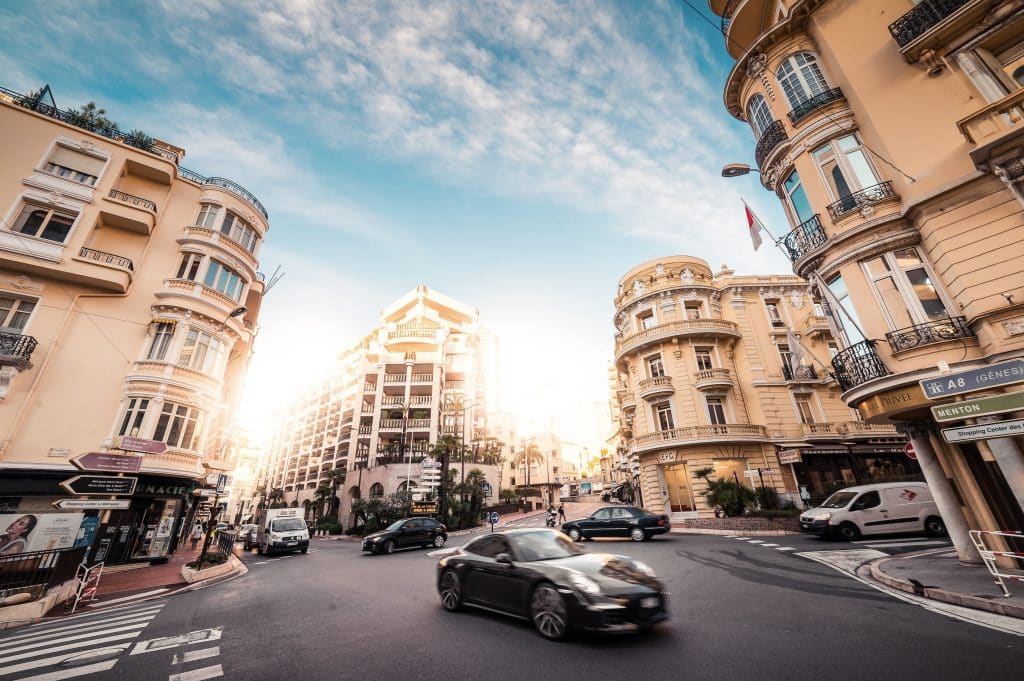 Real-property assets, people and processes are far from static and they complete the picture better informing a team of advisors at the right levels to make more accurate analysis and holistic recommendations. Our clients are taking back active ownership of real-property assets with EstateSpace, empowering their team to get more done, gaining visibility along the way.
The EstateSpace platform is improving the lives of our clients through continuous innovation and integration with other technologies. With a marketplace there is no service or product we can't provide to our clients. Our vision is to simplify the most complex areas of life and give our clients the peace of mind their interests are best protected.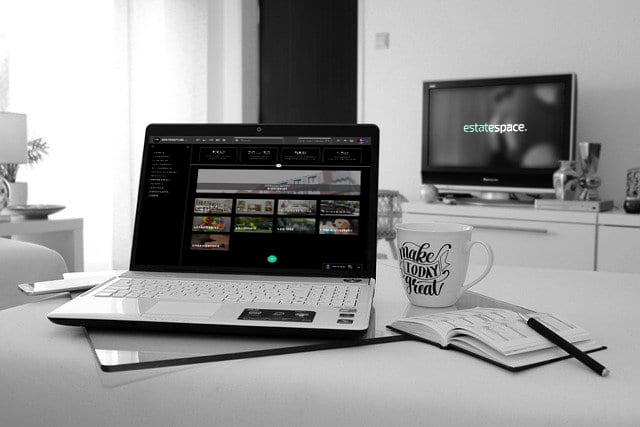 Take back active ownership of complex lifestyles
Empower your team to get more done
maximize your wealth. Minimize your risk.
All families share in these challenges…
Managing your valuable physical assets.

Increasing and protecting the value of your assets.

Transitioning your family's generational wealth.
…with EstateSpace, challenges solved.
Your Resource for Lifestyle Management Insights.
Continuous education and perspective for you, your family, your staff, your professional advisors and legacy planning team.