The All Inclusive Property Management Software for Assets and Construction Projects
Elevate the Way your Family Home Office Handles Private Assets and Properties with Unmatched Efficiency and Transparency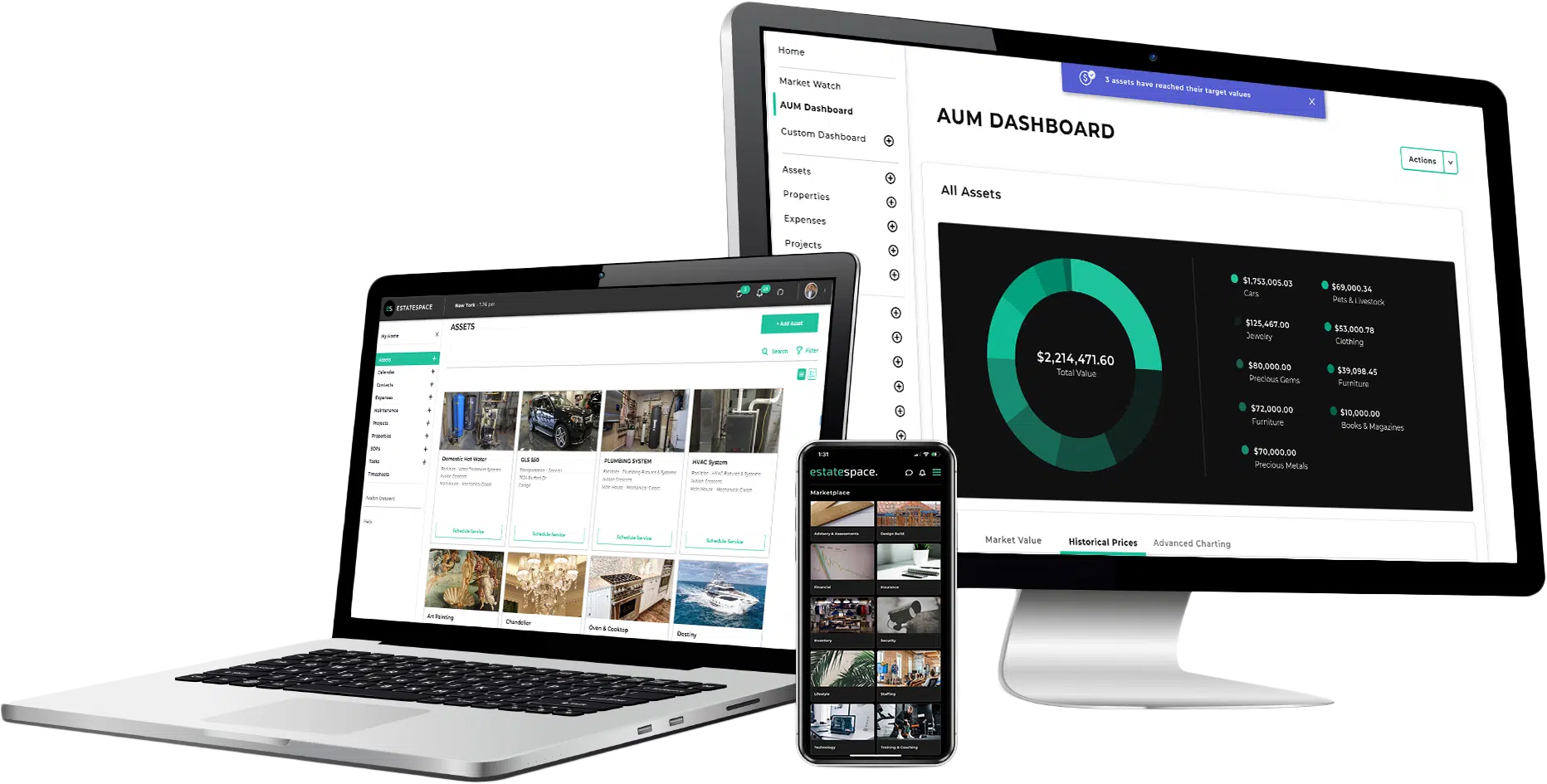 Centralized Dashboard

Automated Workflows
Collaborative Tools
Are You A Property And Estate Management Struggling To Grow Or Find It Challenging To Keep Up With The Increased Scale?

Streamline Property Tasks

Reinforce Project Management

Clarify Financial Visibility

High-Value Asset Management

Easily Handle Complex Operations

Simplify Estate Complexity

Optimize Operational Efficiency

Ensure Financial Transparency
Some Big Names you Might Recognize that Rely on our Property Management Software
Not Sure Which One is Right for You?
We Will be Happy to Help you Decide!
EstateSpace simplifies high-value private asset and project management, empowering individuals to save time, money and leave a legacy, inspiring a new era of asset management.
Our mission is to promote a more connected and inclusive world by providing remote and hybrid companies with a comprehensive platform to manage complex operations and connect workforces. If you share our vision and are ready for an exciting journey, join us today.
Stay up-to-date with real-time updates on the status of Tasks, Projects, and Financial Reports, For All your Home Office Needs!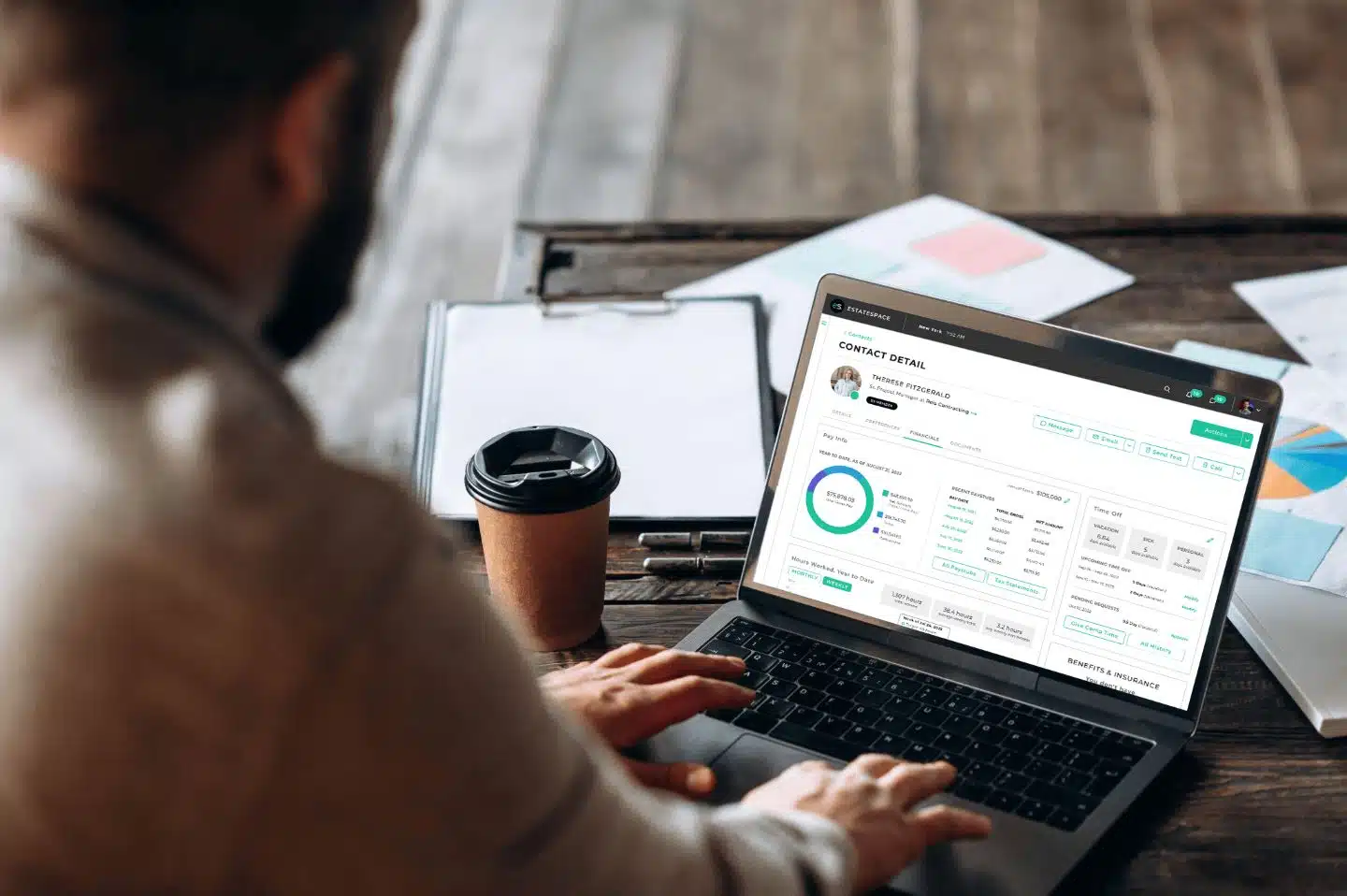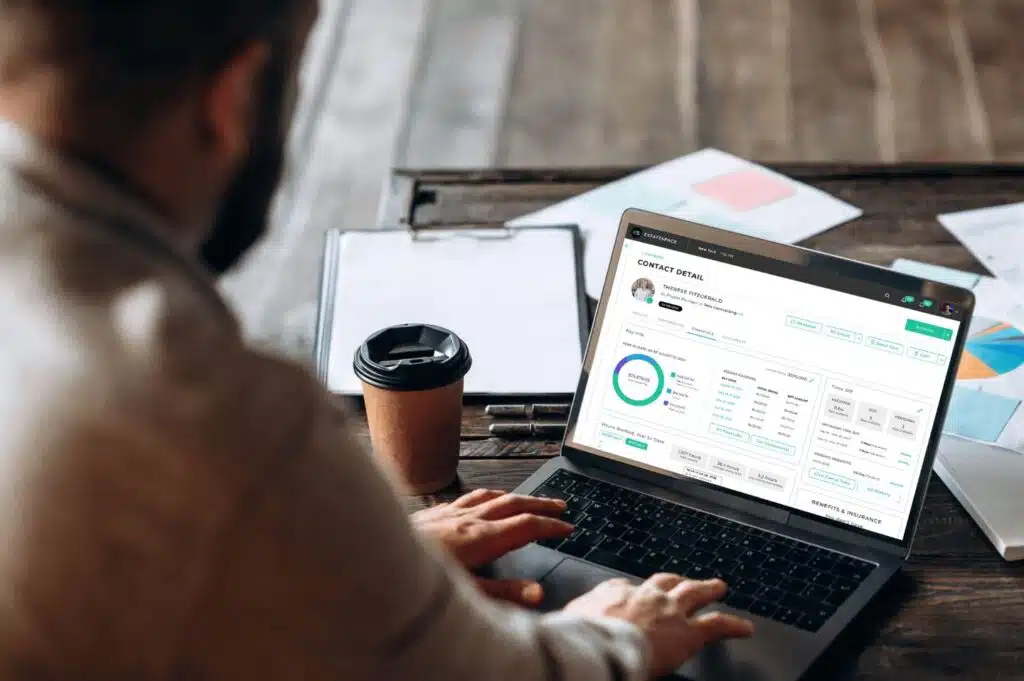 View all your assets, properties, and financials in a singular, intuitive platform that simplifies the organization and management of your valuable properties and assets.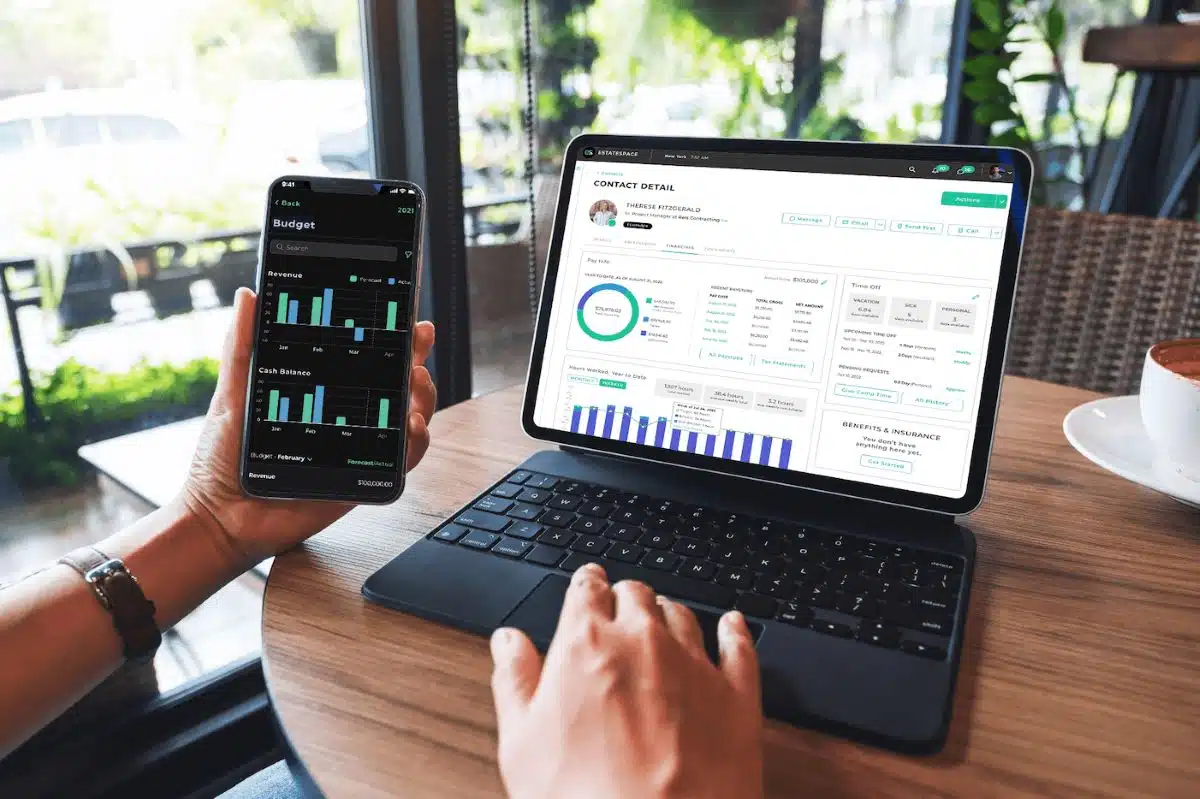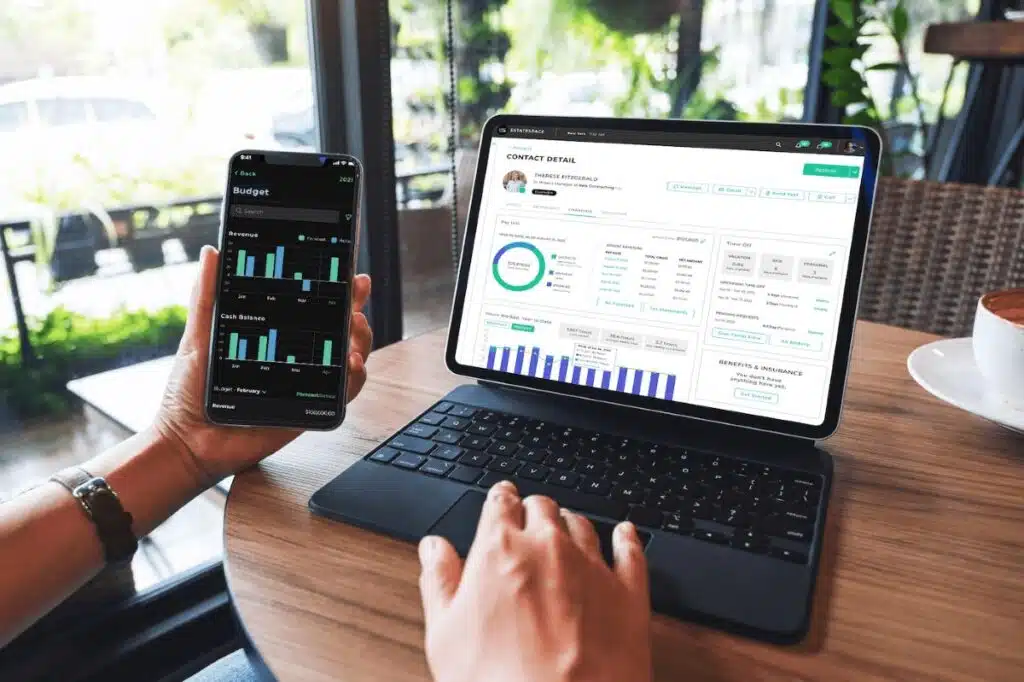 Reduce manual work and errors through automation in invoicing and maintenance, ensuring you can manage all estate functions efficiently, optimize time, and increase overall productivity.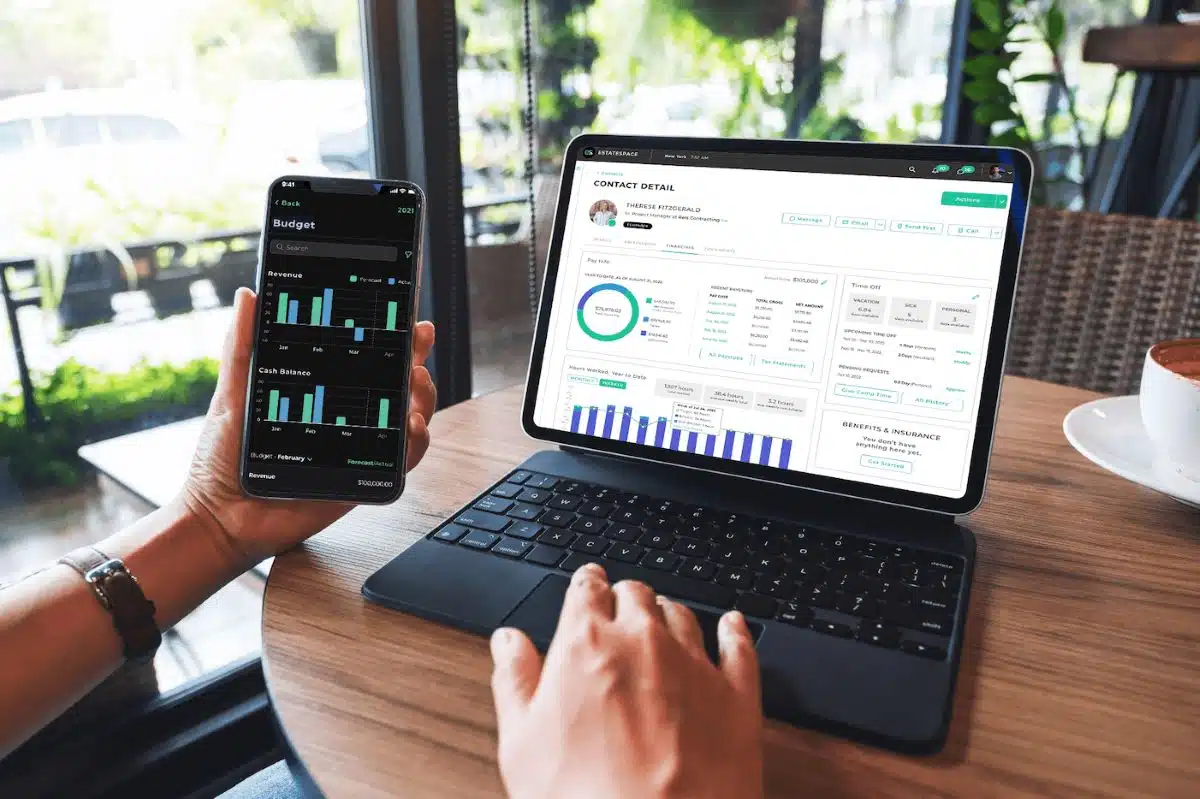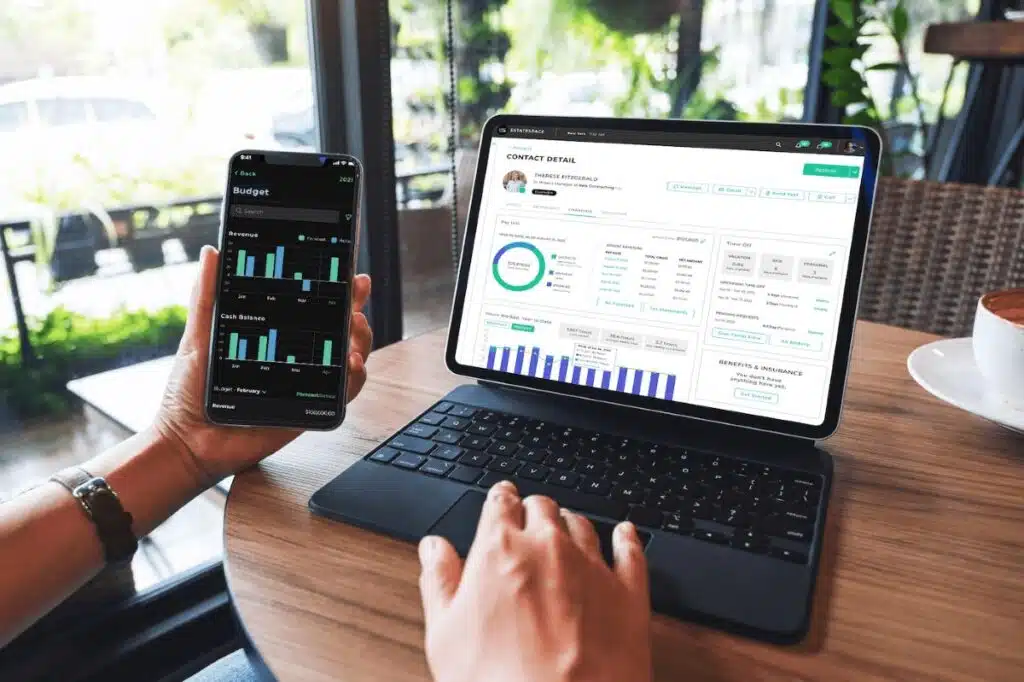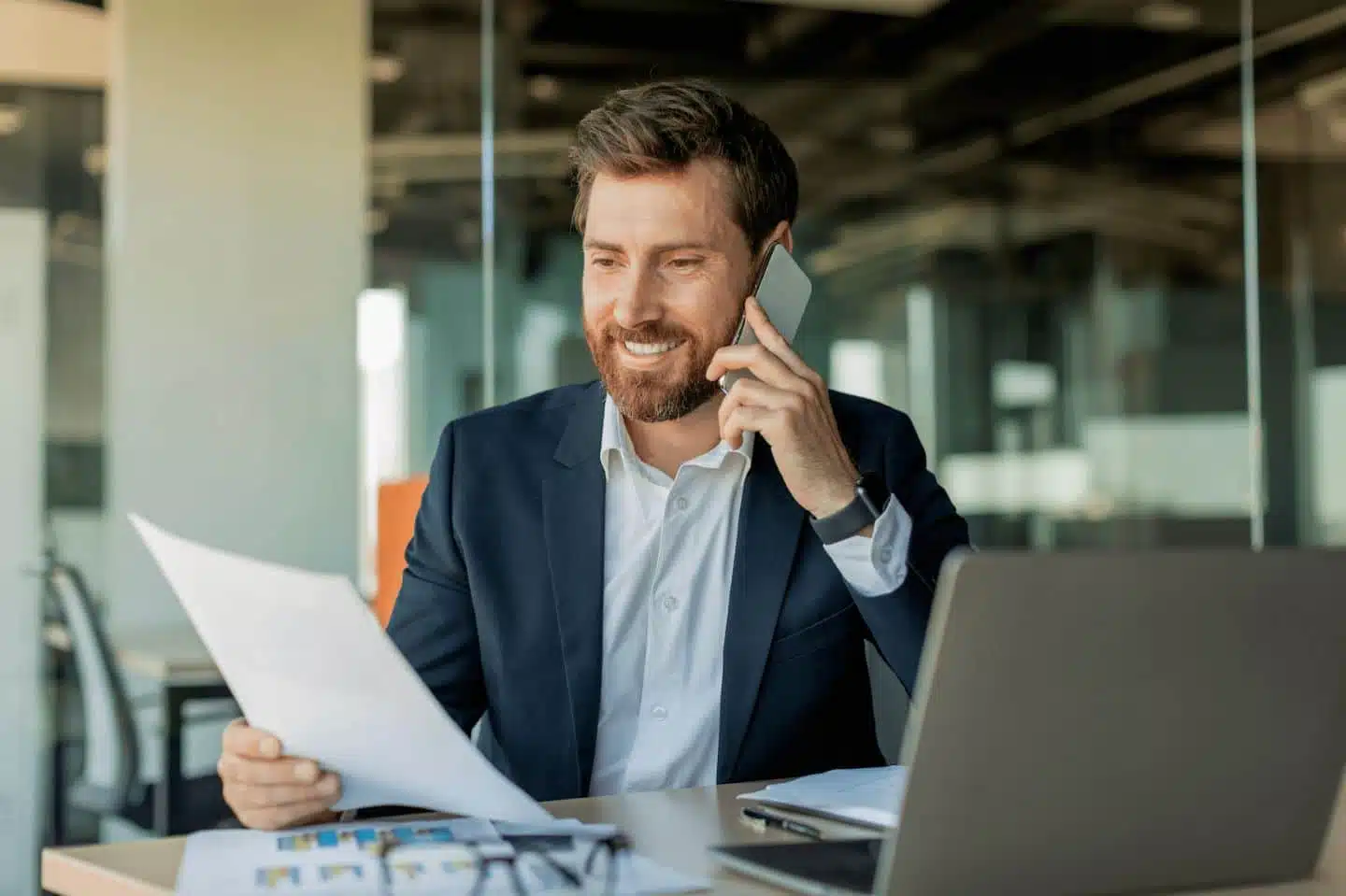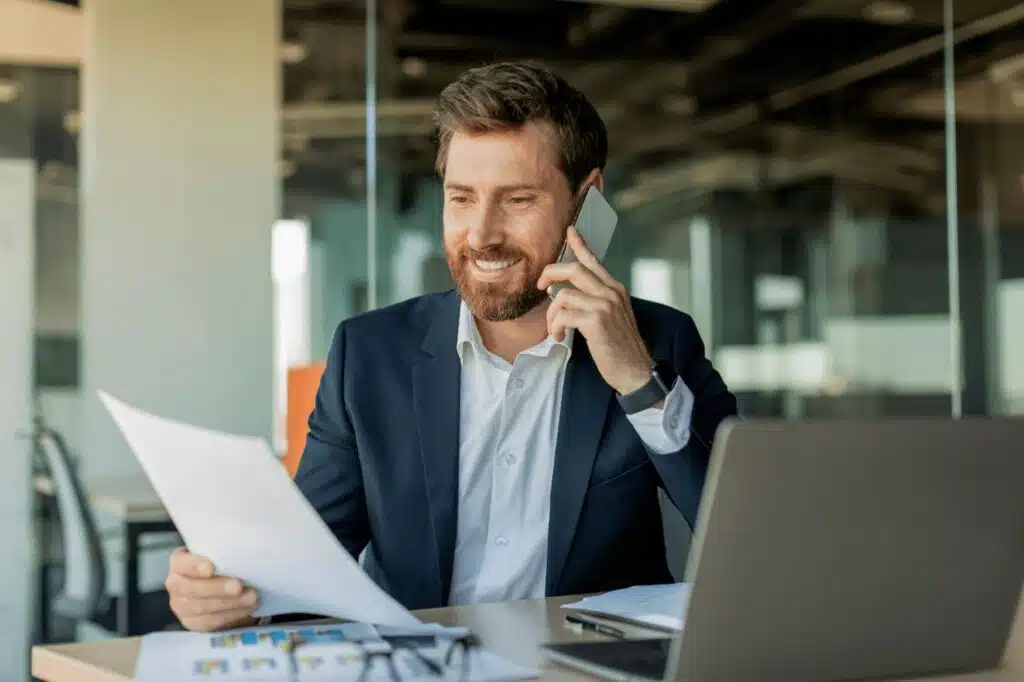 Share files, delegate tasks, and communicate in real time with your team. We deliver a comprehensive view of your estate's financial health, ensuring transparency and peace of mind for complex property management.
FREE playbooks to streamline property, asset, and financials
Explore EstateSpace's resource library for effective playbooks, guides, and checklists that enhance efficiency, boost productivity, and foster transparency.

Centralized Dashboard

Automated Workflows
Collaborative Tools
The All Inclusive Property Management Software for Assets and Construction Projects
Elevate the Way your Family Home Office Handles Private Assets and Properties with Unmatched Efficiency and Transparency