EstateSpace is purpose built for…
What our clients have to say
Estatespace fills a critical void. It bridges gaps between estate management and admin services.
Estatespace empowers family offices and gives them the ability to complete their financial portfolio...
I'm able to capture and know the value of all the assets within the property and how they are being maintained.
EstateSpace doesn't just make it easy for us to catalog our inventories, but keeps me organized and on top of our properties in a way I couldn't imagine.
EstateSpace has been instrumental in helping us to efficiently deliver an amazing service experience for our customers.
Businesses, high net worth families and individuals will improve their asset position and risk management with Jonathan's leadership, his team and EstateSpace.
We share content with you in mind
Your resource to improve property management.
Our perspective on all things related to you and your team.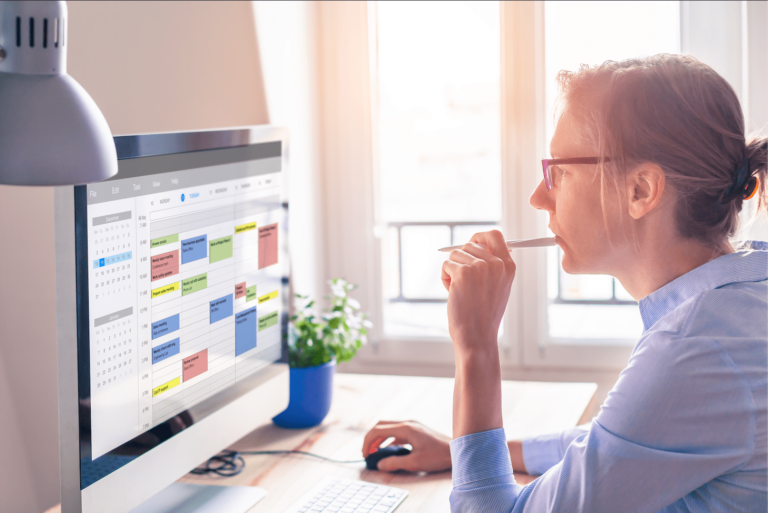 In uncertain economic times, finding ways to save money is more important than ever. And when you think of your assets of value, you may think of investments – stocks, bonds, or trusts. But there is
Read More »