Asset management made simple.
Estate

Space is an asset management solution that provides a single point of record for your family's physical assets.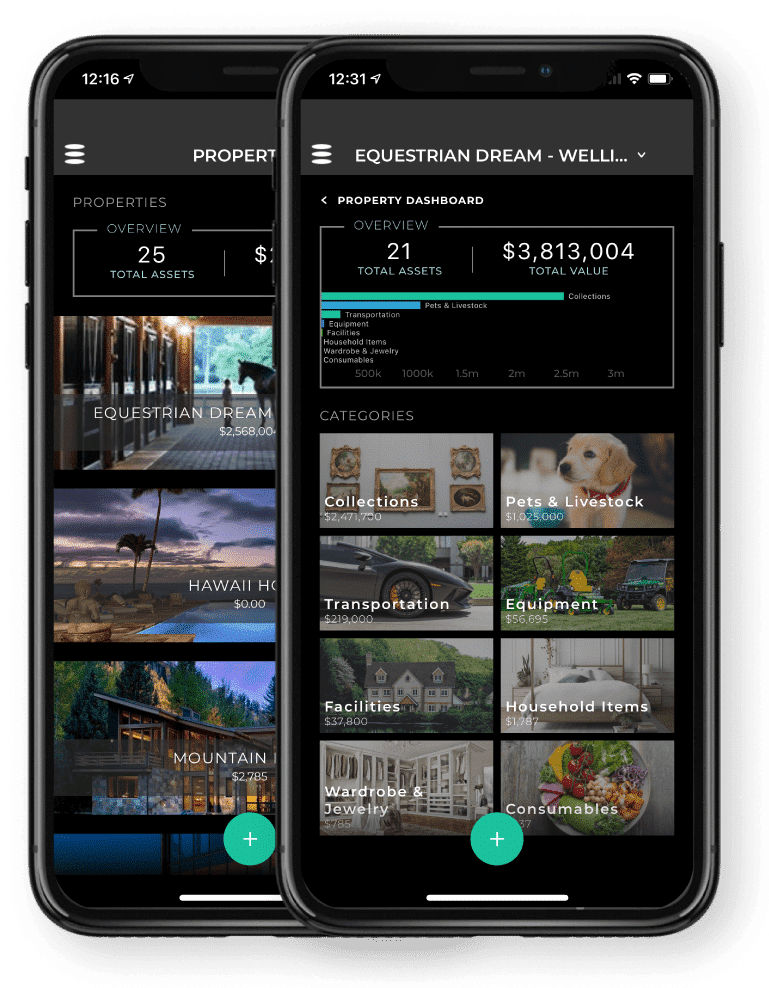 % of wealth as Physical Assets wordwide
% of wealth as Financial Assets Worldwide
trillion dollars of physical assets at risk
trillion dollar of total Assets Worldwide
automate physical asset management
EFFICIENTLY MANAGE PROPERTIES
Deliver Maximum Performance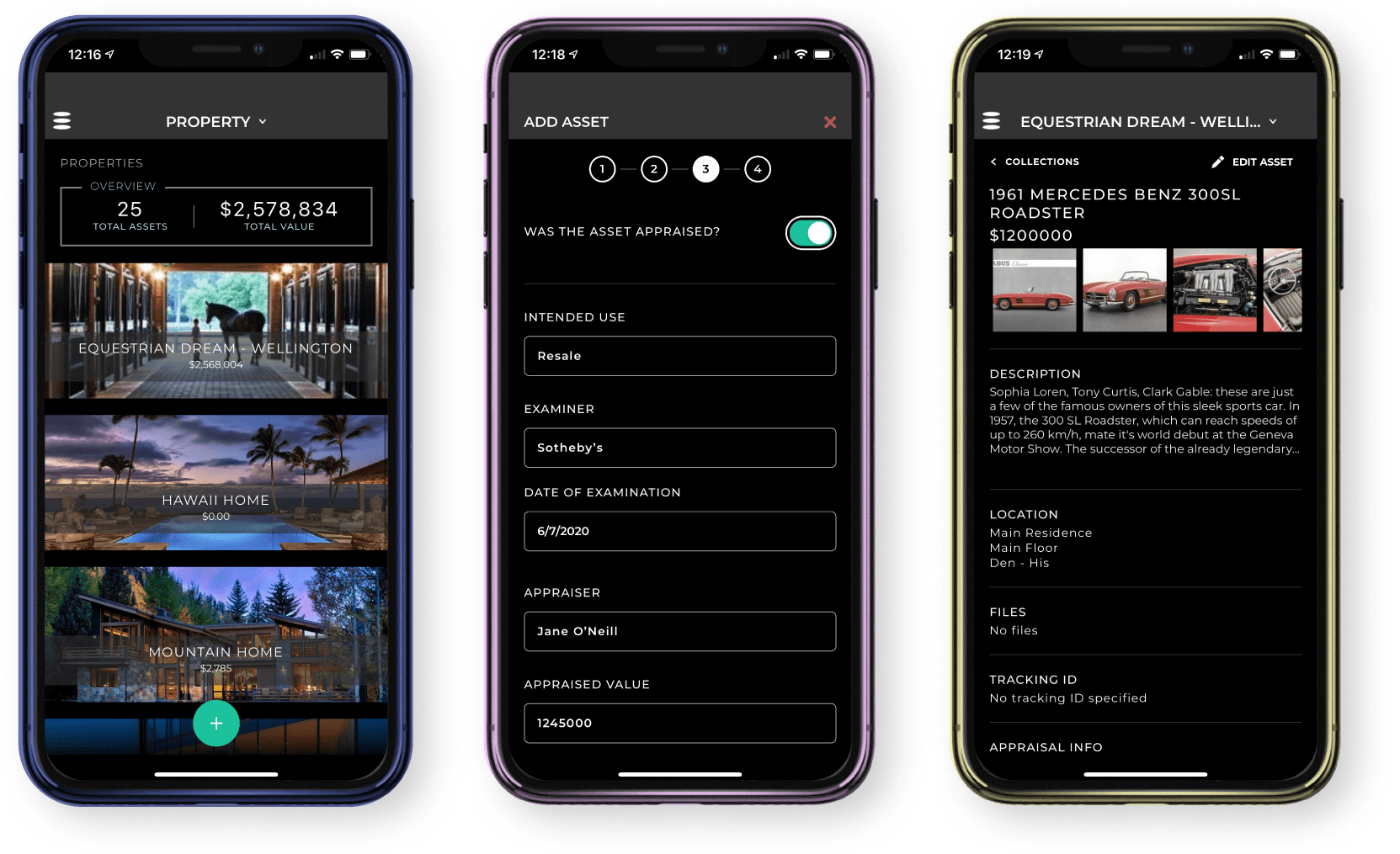 See what your physical assets are worth.
Do you know the value of your physical assets?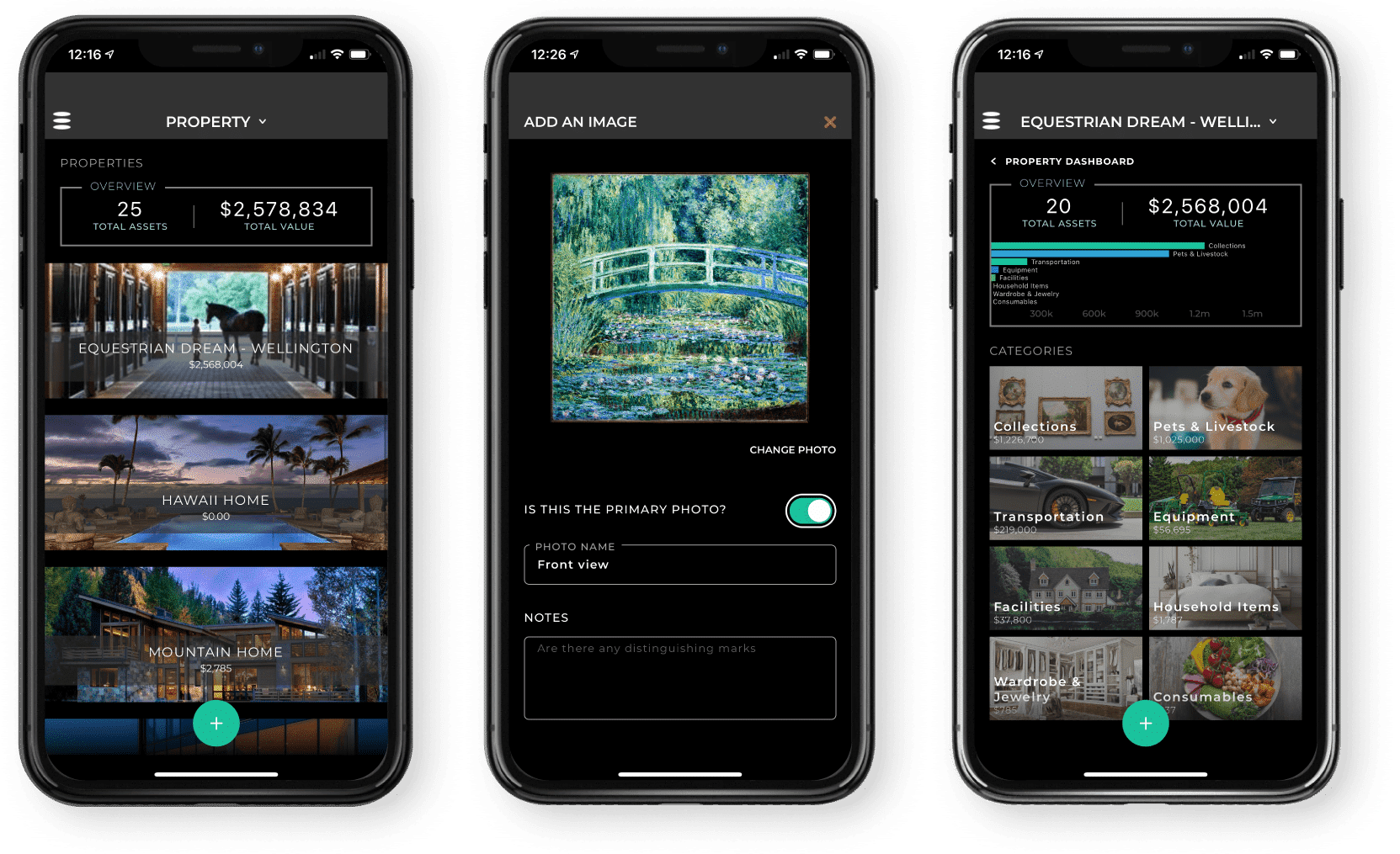 Bolster generational wealth.
Would you like your legacy to benefit your family?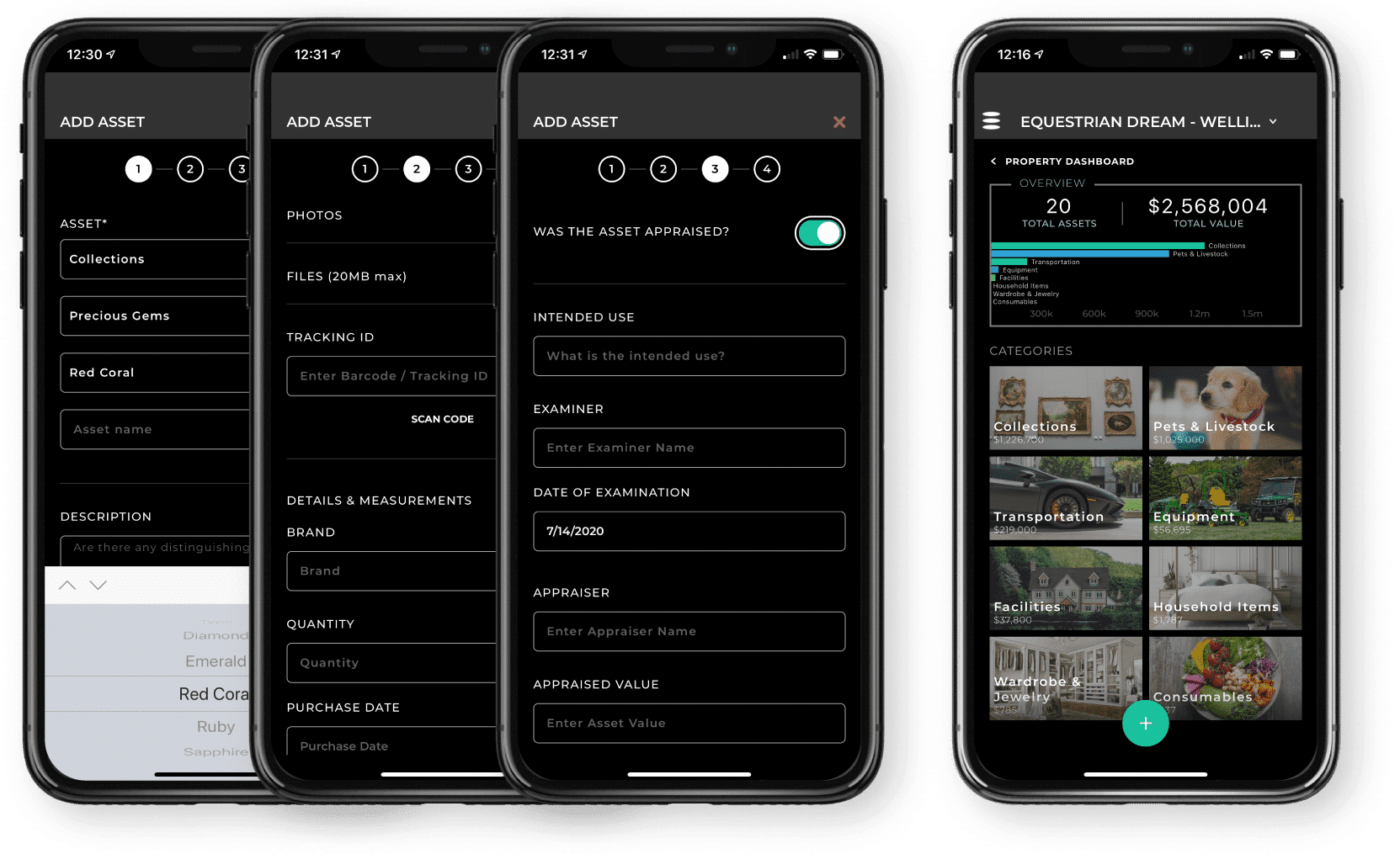 Organize and maintain the financial value of assets
Can you catagorize and track physical assets today?
All families share in these challenges…
Managing your valuable physical assets.

Increasing and protecting the value of your assets.

Transitioning your family's generational wealth.
…with EstateSpace, challenges solved.
Your Resource for Physical Asset Management Insights.
Continuous education and perspective for you, your family, your staff, your financial advisors and legacy planning team.
Take advantage of our introductory offer!