You've been diligent about managing your portfolio – you're an active investor who follows financial markets, and regularly reads financial or business news. However, true net worth is about more than your portfolio, it's about those physical assets, often deeply treasured assets you have either purchased or inherited. If you are not aware of their value, you may be leaving significant portion of your wealth buried in a basement, garage or closet.
This can be the muscle car you restored as a passion project or the cocktail ring your grandmother wore to dinner parties. They conjure up fond memories every time you look at them, but what you may not realize is that they can also play an important role in your family's continued prosperity. The good news is that you do not necessarily part with these items to reap benefits of ownership. You can instead learn to manage and even grow their value.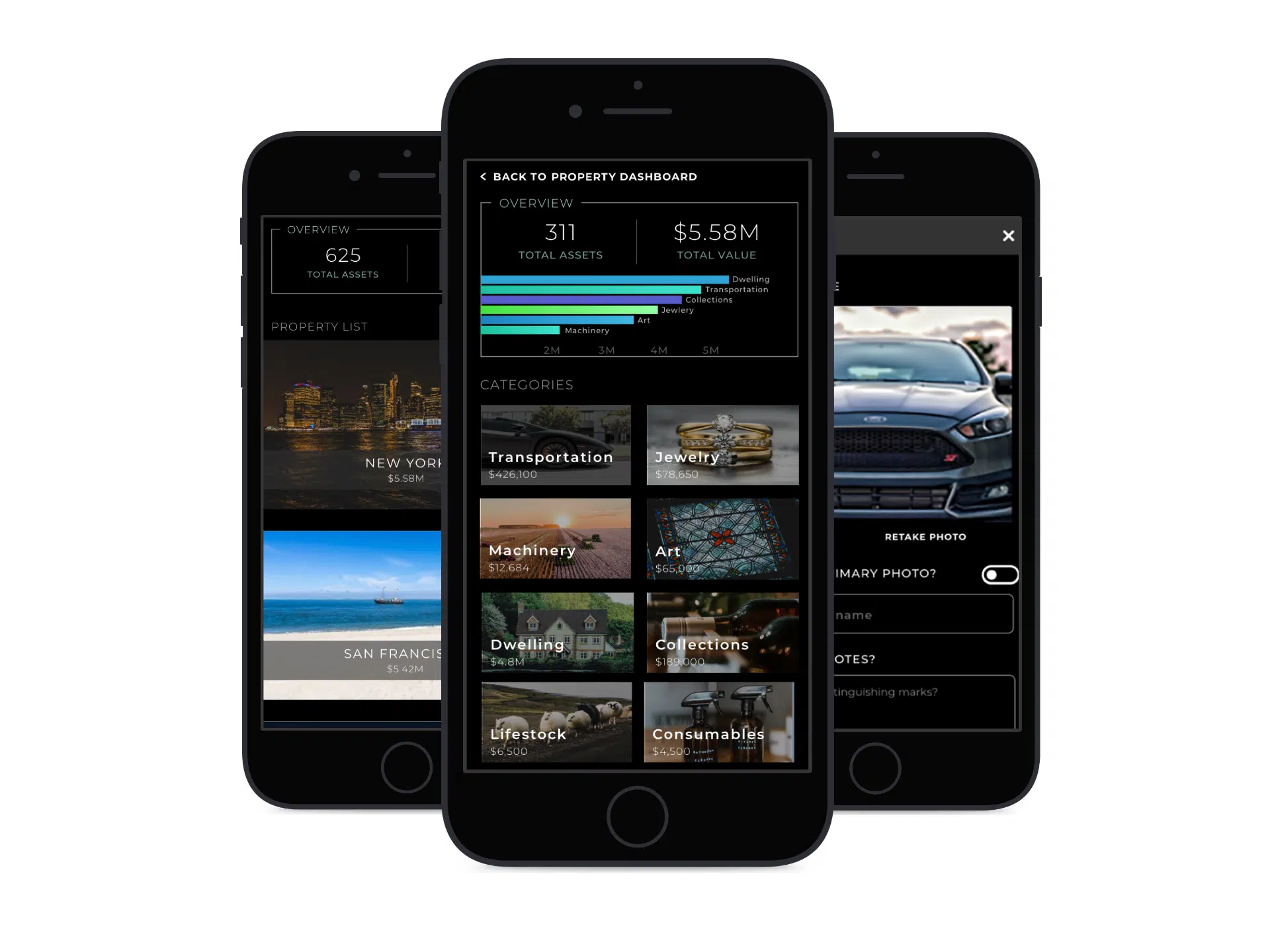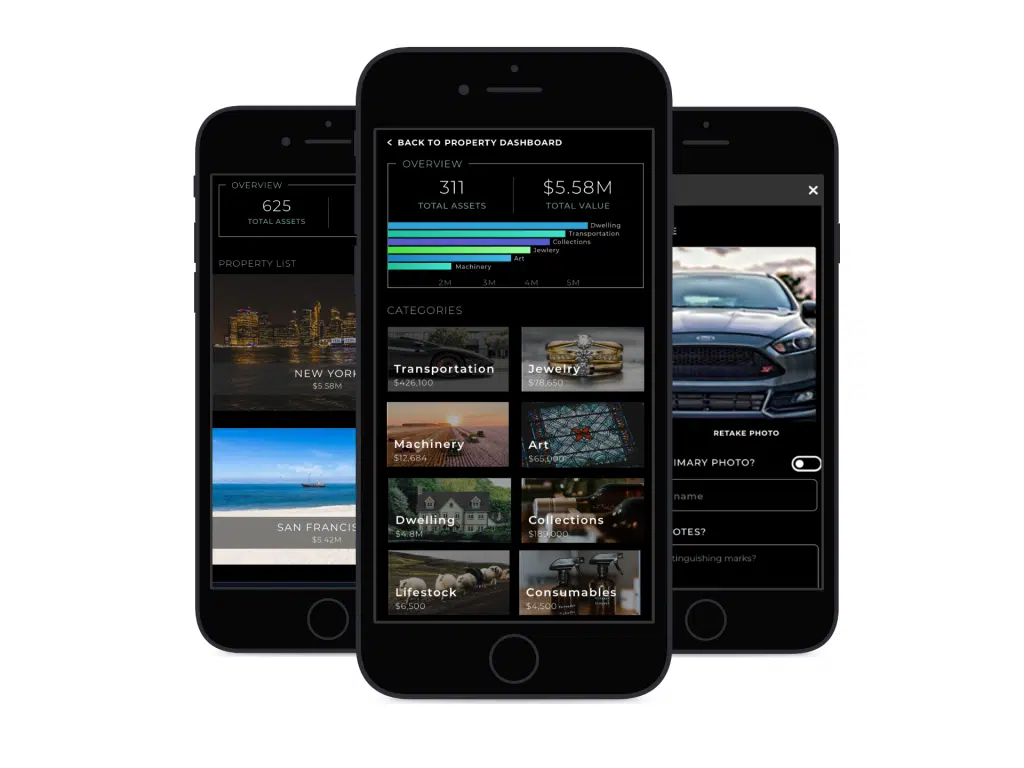 Enter EstateSpace.
There is currently $504 trillion in unmanaged assets out there, and our mission is to empower families like yours to not only protect these assets, but utilize them.
The first step is to easily capture all of your physical assets with your mobile device.
The second step is for our network of trusted appraisers and advisors to assist you in assessing your property, from facilities and vehicles to art collections, clothing and jewelry.
The next step is to begin transforming your records from cryptic, handwritten notes to a digital platform. Our revolutionary tool, EstateSpace, Asset Management Made Simple,™ provides unprecedented security while allowing you to access and manage your assets from any device.
Protecting Your Most Valuable Physical Asset – Family
Ask almost anyone why they feel accumulating wealth is important and they will tell you that ultimately it's all about providing for their family. The question then becomes, what does "providing" mean for you? Does it mean your children graduate from college without debt, or do you envision something more far-reaching? The truth is that for most, wealth does not extend beyond the first generation. However, when you understand the value of, and your ability to leverage, your physical assets, you will be able to start building real security, not only for your children, but for their families as well.