the future of ASSET Management is here!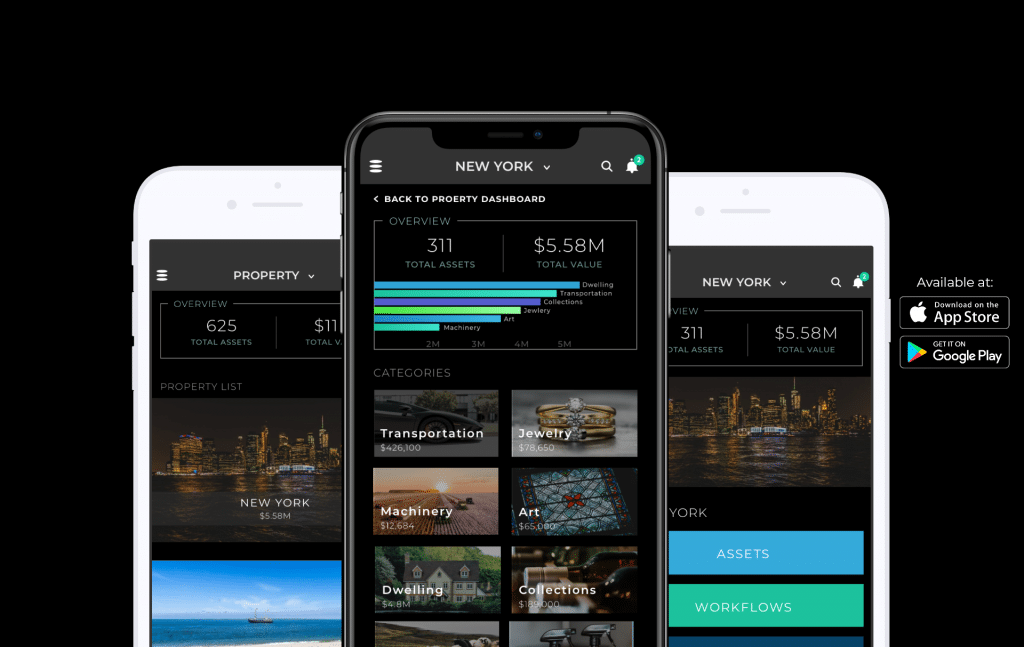 EstateSpace is the only mobile solution built specifically to document and understand the value of physical assets.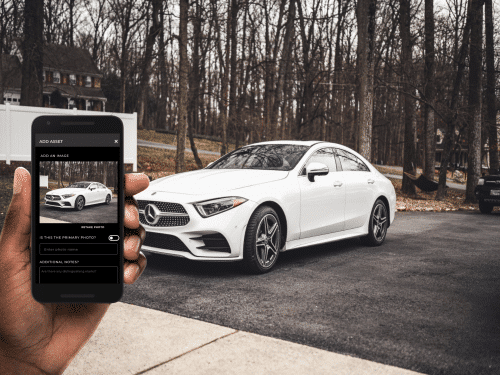 EstateSpace offers simple, scalable subscriptions to help families, businesses, and wealth managers to better manage valuable physical assets and protect generational wealth.
ESTATESPACE SUBSCRIPTIONS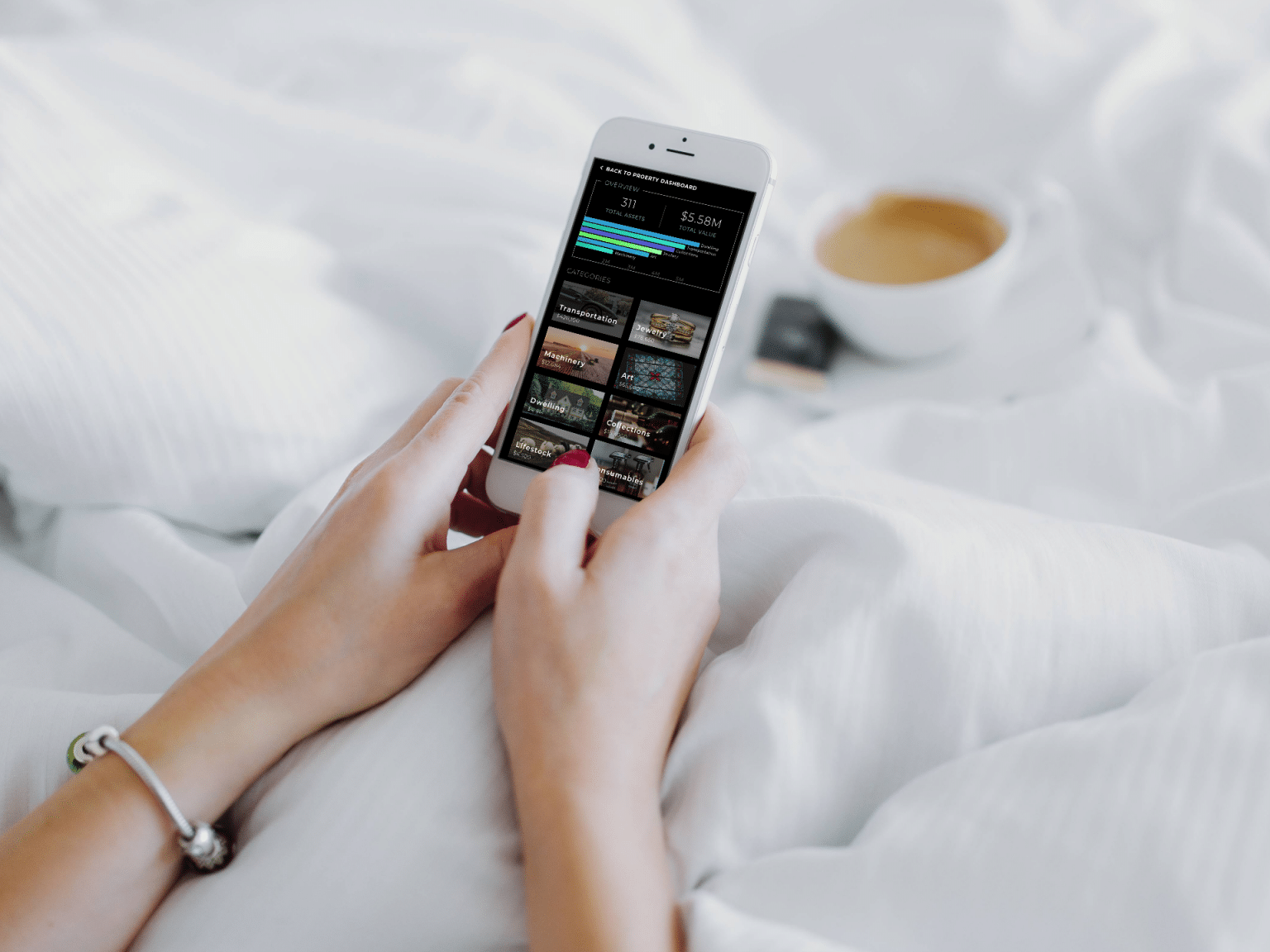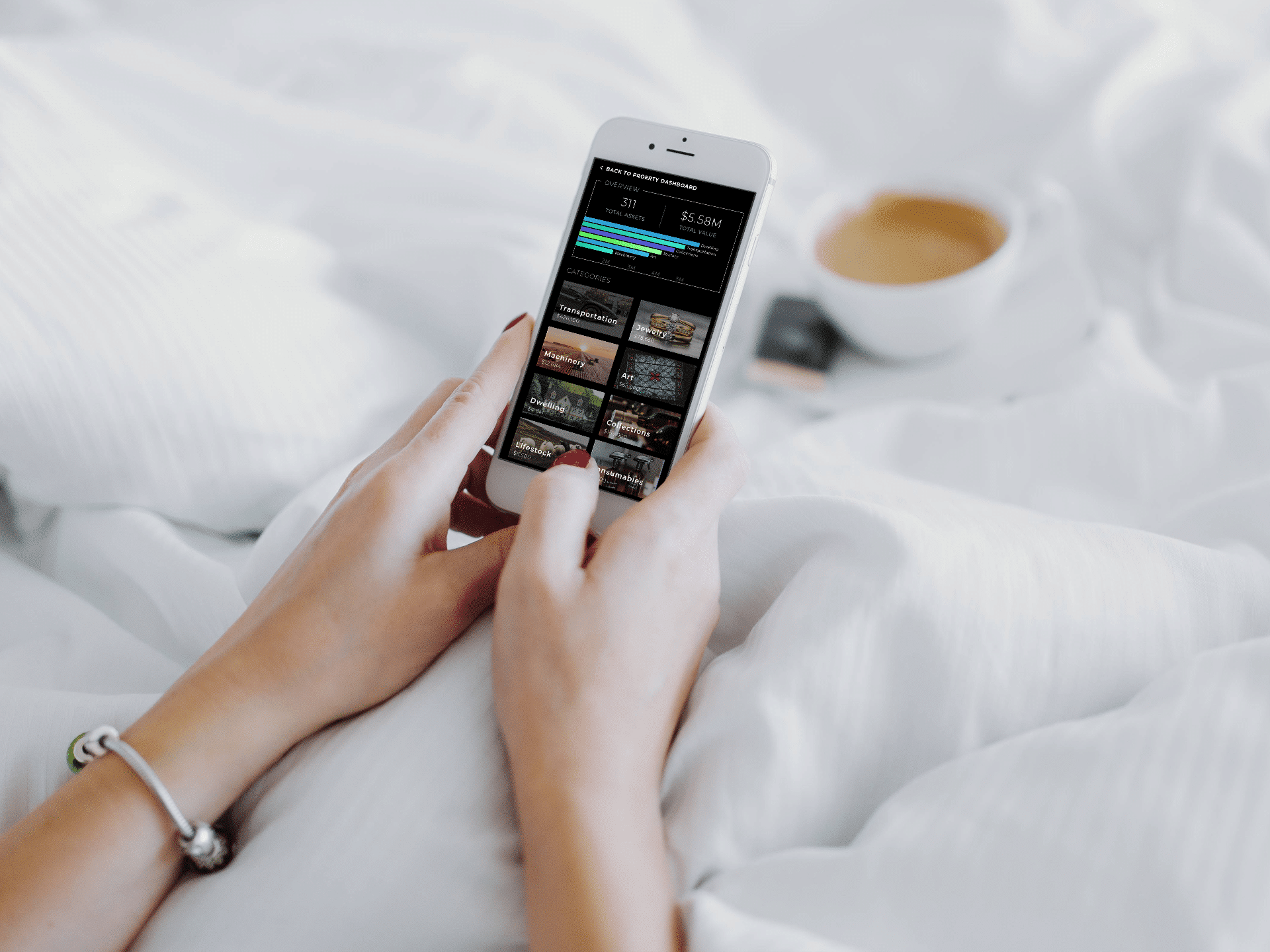 MY FAMILY
Improve the management of overlooked family assets to produce favorable investment returns.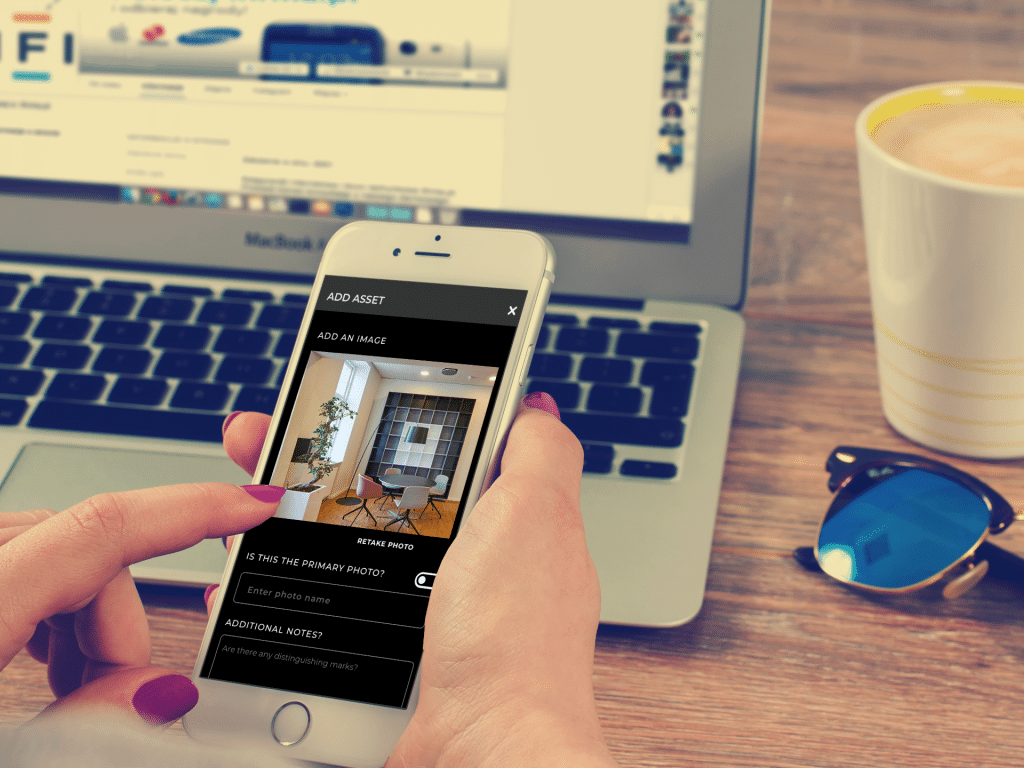 My Business
Consolidate disparate data sources containing your family's business and family's physical assets.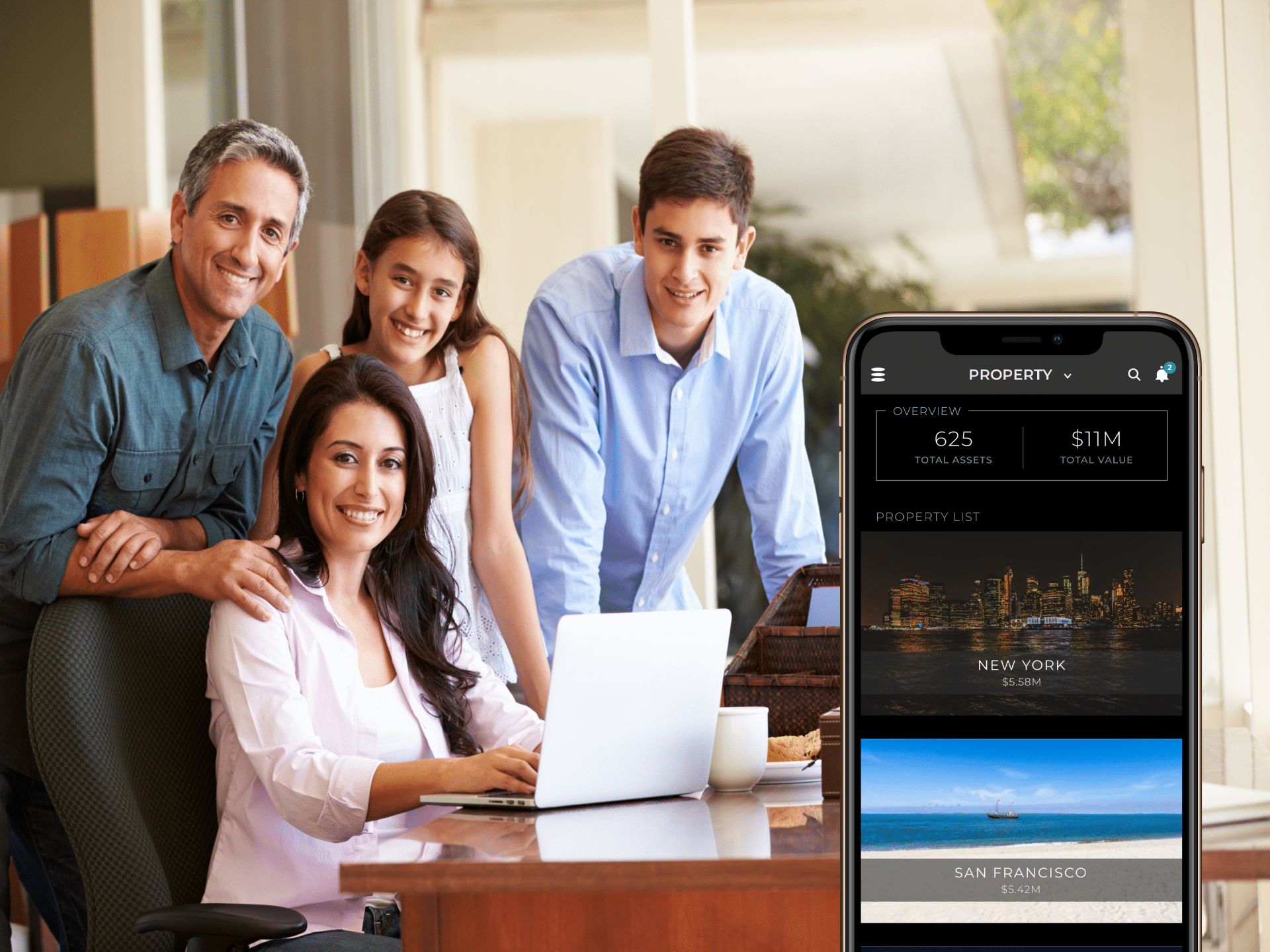 My Family Office
Organize and share generational wealth portfolios with family office stakeholders and providers.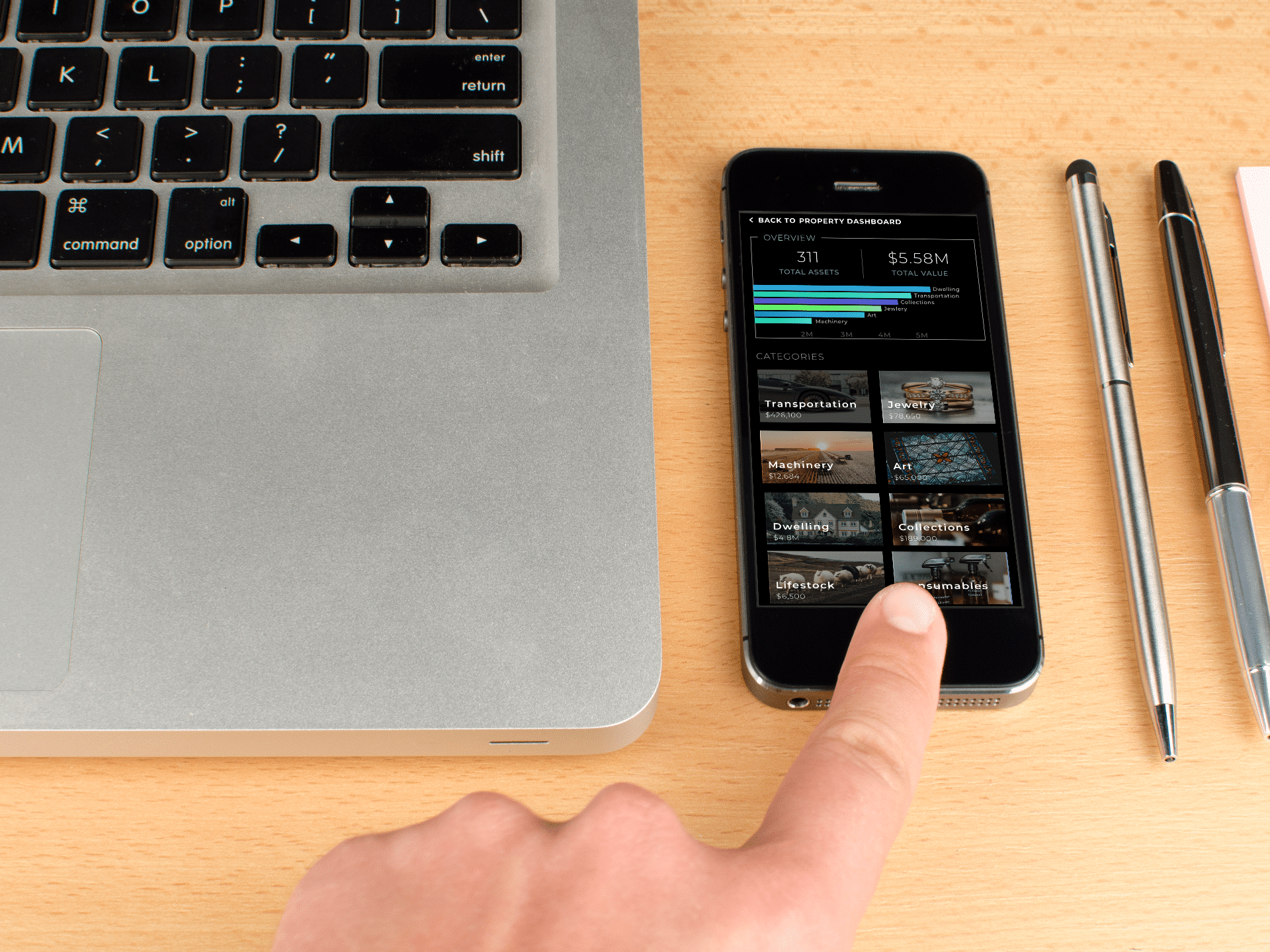 Enterprise
Streamline wealth portfolios with our all inclusive, full service physical asset management solution.
What is your accumulated wealth worth?
Wealth managers, insurers and legacy planners can now access a digital representation of your physical wealth.
Know your wealth.
Maintain your wealth.
Pass on your wealth.
"As an estate leader, you need to have the value of the assets on the premises. With Estatespace, I am able to capture and know the value of all the assets within the property and how they are being maintained."
Take advantage of our introductory offer!