Lifestyle management Made Simple.
Solutions to Manage and Elevate Your Lifestyle or Business!
physical assets should be managed with the same discipline as financial assets.
The world is constantly changing, forcing industries like financial services to rethink how things have been done and how they will be done in the future. EstateSpace is leading the charge by delivering a market-leading experience for you to better manage and grow real-property wealth.
reduce costs with real-time insights to help you decrease property & personal risks.
EstateSpace bridges gaps between fragmented organizations by elevating responsiveness, efficiencies and performance of your assets on a single platform. We empower you and your family office with dynastic technology.
High Net Worth Individuals
Streamline your physical asset management with a complete portfolio. Take back ownership of complex assets and start planning your estate with confidence.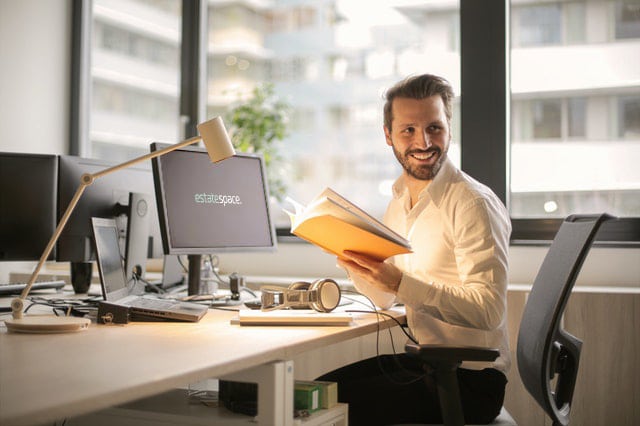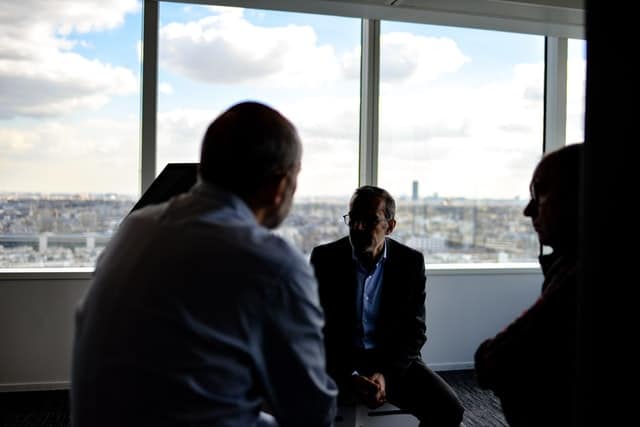 Digitally transform your business with EstateSpace to get more done. Simplify your client's experience by connecting staff and partners to effectively manage projects. 
Revolutionize how you and your trusted team of advisors manage wealth and reduce financial risks. Gain new insights to tribal knowledge and deliver maximum performance with a complete portfolio.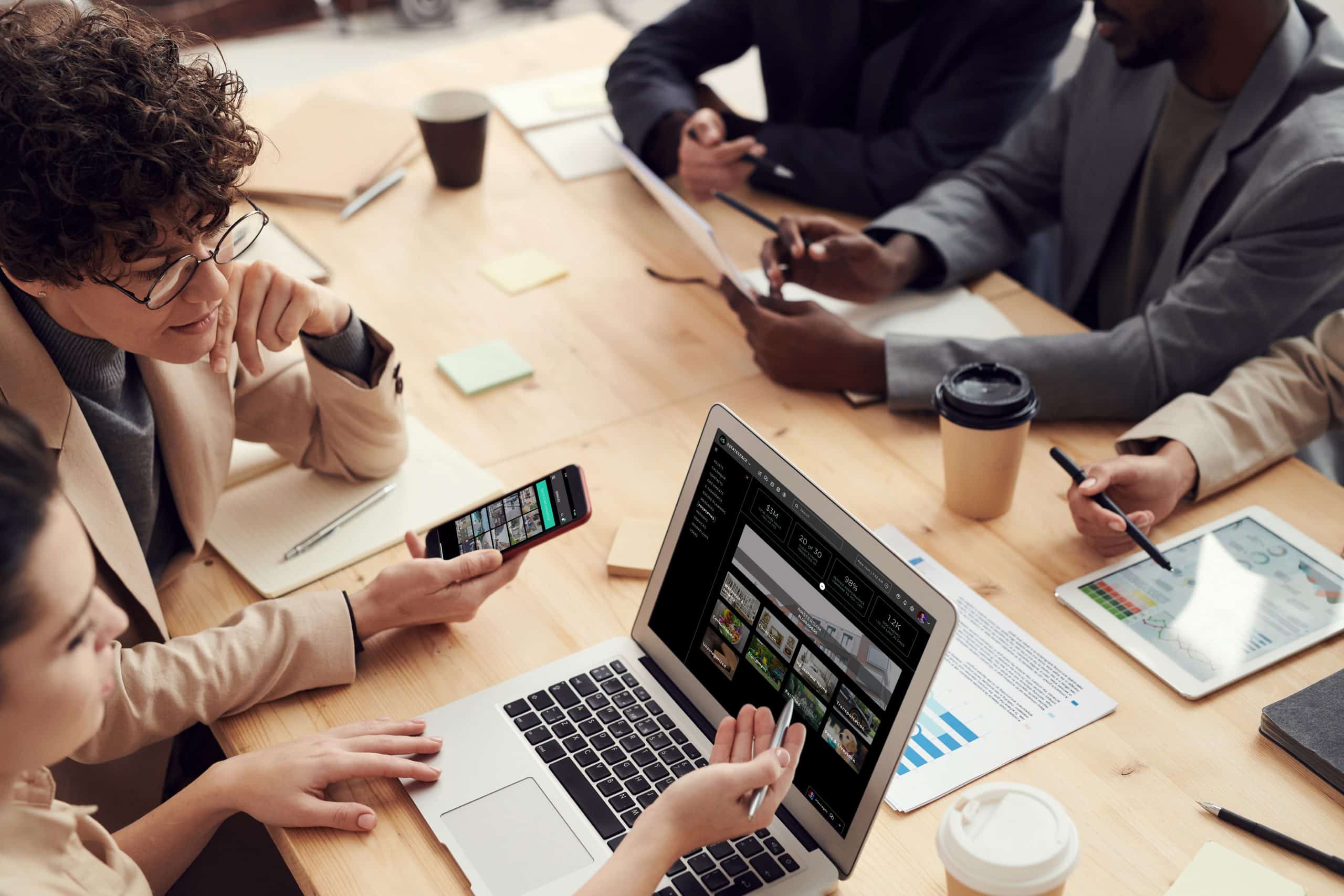 "EstateSpace is an integral secure platform that ValuePros utilizes to capture, organize, and secure asset information. EstateSpace's extensive background and passion for excellence has created the premier secure platform that will help ValuePros climb to the next level"
"Having served private estates for years, Veraxis recognizes the colossal challenges Principals, estate managers, and their teams face in day-to-day operation of the world's most valuable and technologically advanced residences. With its unprecedented SaaS platform, EstateSpace fills a critical void. It bridges gaps between estate management and administrative services, while maximizing security, responsiveness, efficiencies, cost savings, and performance of physical assets"
"We are thrilled to have EstateSpace as part of our 2020 Family Office Technology Showcase as we expand the financial technology offerings for our members. EstateSpace empowers Family Offices and gives them the ability to complete their financial portfolio, streamline family governance, and aggregate the management of assets and properties with their secure platform"
Solutions to Manage and Elevate Your Lifestyle or Business!
EstateSpace appreciates your desire to securely connect with your trusted team so you can easily manage your interests. Unite operations with easily accessible information, streamlined processes and institutional memory to achieve consistent results. Wherever life takes you, Estatespace is there with the one solution and everyday power to connect the facets of your life.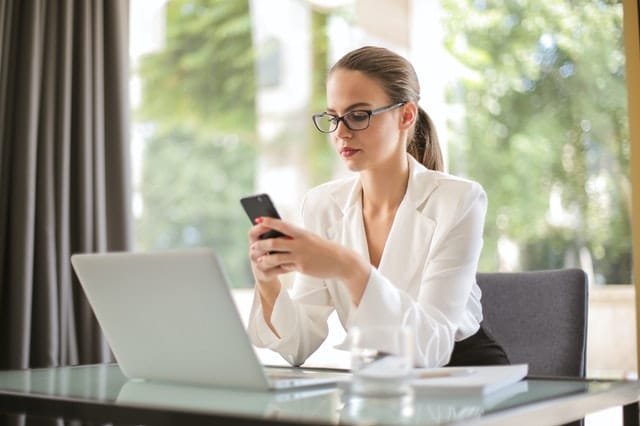 Silver
Complete your wealth portfolio by consolidating disparate data containing your physical assets and there values.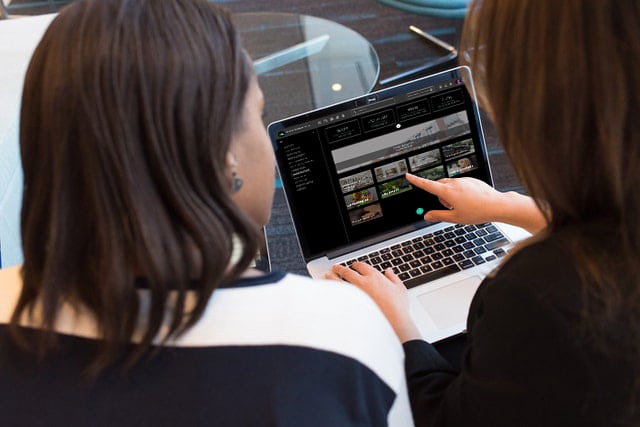 GOLD
Improve the management of overlooked family or business assets to produce favorable investment returns.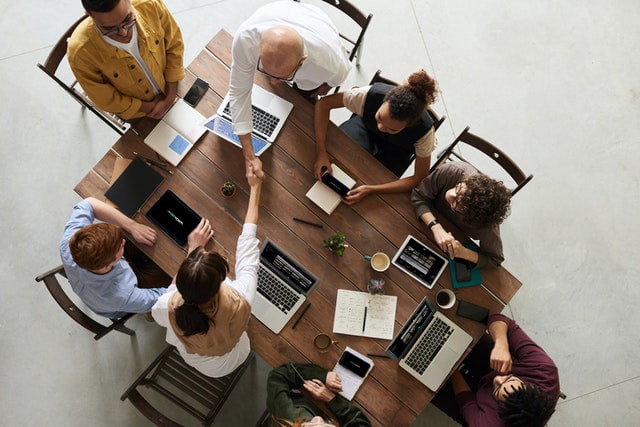 PLATINUM
Streamline your wealth management with a secure portfolio that is easily shareable with you asset managers.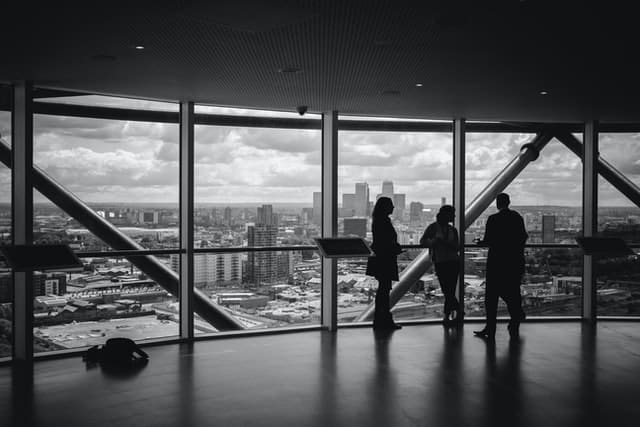 DIAMOND
Dynastic wealth gives you the power to pass down your legacy to the next generation with accurate precision.
What is your accumulated wealth worth?
Wealth managers, insurers and legacy planners can now access a digital representation of your physical wealth.
Know your wealth.
Maintain your wealth.
Pass on your wealth.