Property and estate management for affluent families involves juggling numerous tasks — from managing complex properties and valuable assets to coordinating with vendors and staff. As the landscape evolves, managers often find themselves grappling with several challenges. Enter technology. In particular, platforms like EstateSpace aim to mitigate these challenges, streamlining operations for estate, house, and property managers as well as family offices.
Let's dive into the top 5 challenges in private property management and understand how EstateSpace, as the best estate management software, provides tailored solutions for the industry.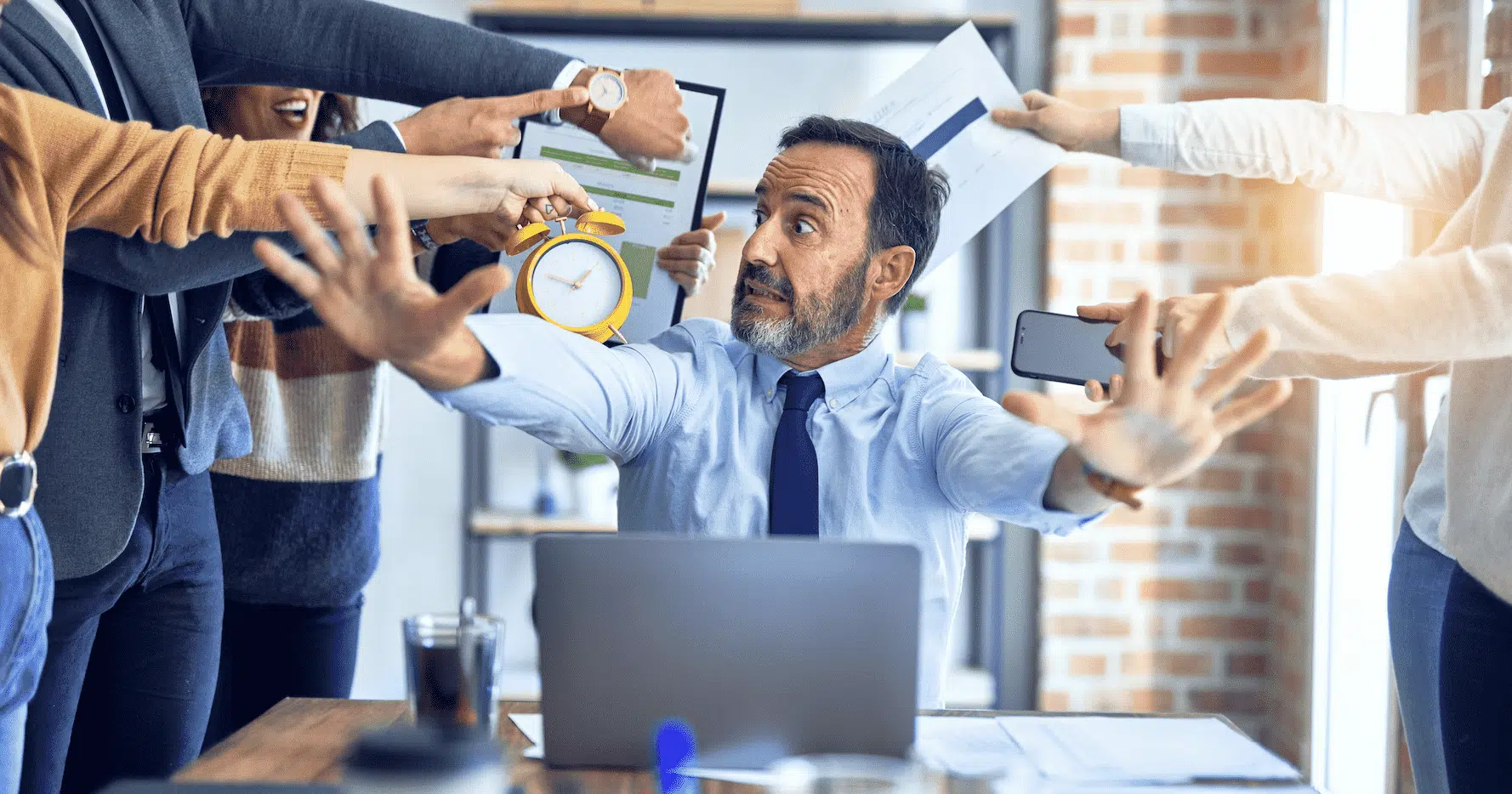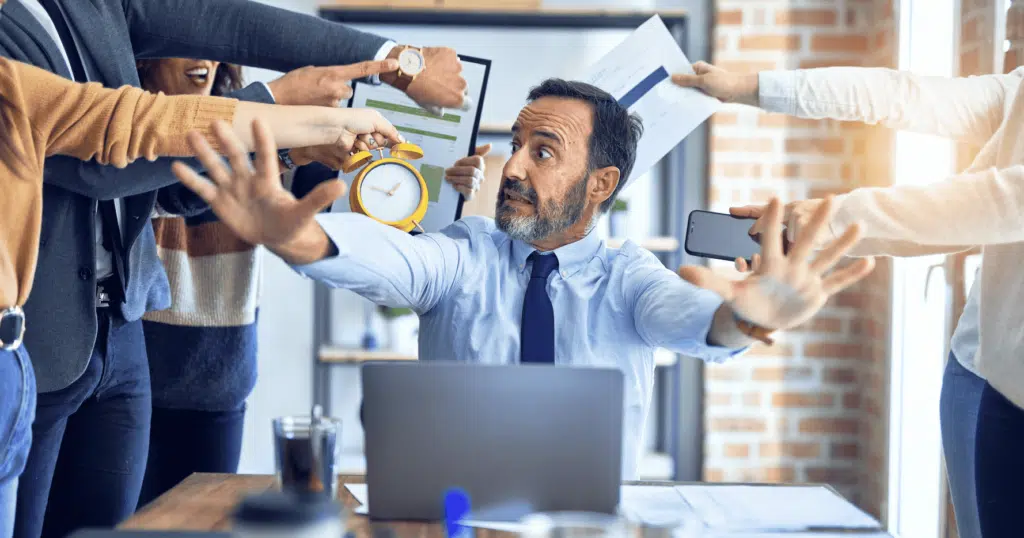 Challenge 1: Complex Property Management
Problem: Traditional methods often fall short in efficiently managing multiple properties spread across various locations.
Solution: The EstateSpace platform centralizes property details, staff assignments, and vendor contracts. Its intuitive dashboard offers a real-time view of all properties, ensuring effective monitoring and control.
Challenge 2: Vendor Coordination
Problem: Effective coordination with multiple vendors for maintenance, repair, or renovations can be taxing and time-consuming.
Solution: Technology is key. Our platform's Vendor Management module simplifies scheduling, payments, and tracking, making it easier for property managers to focus on what truly matters.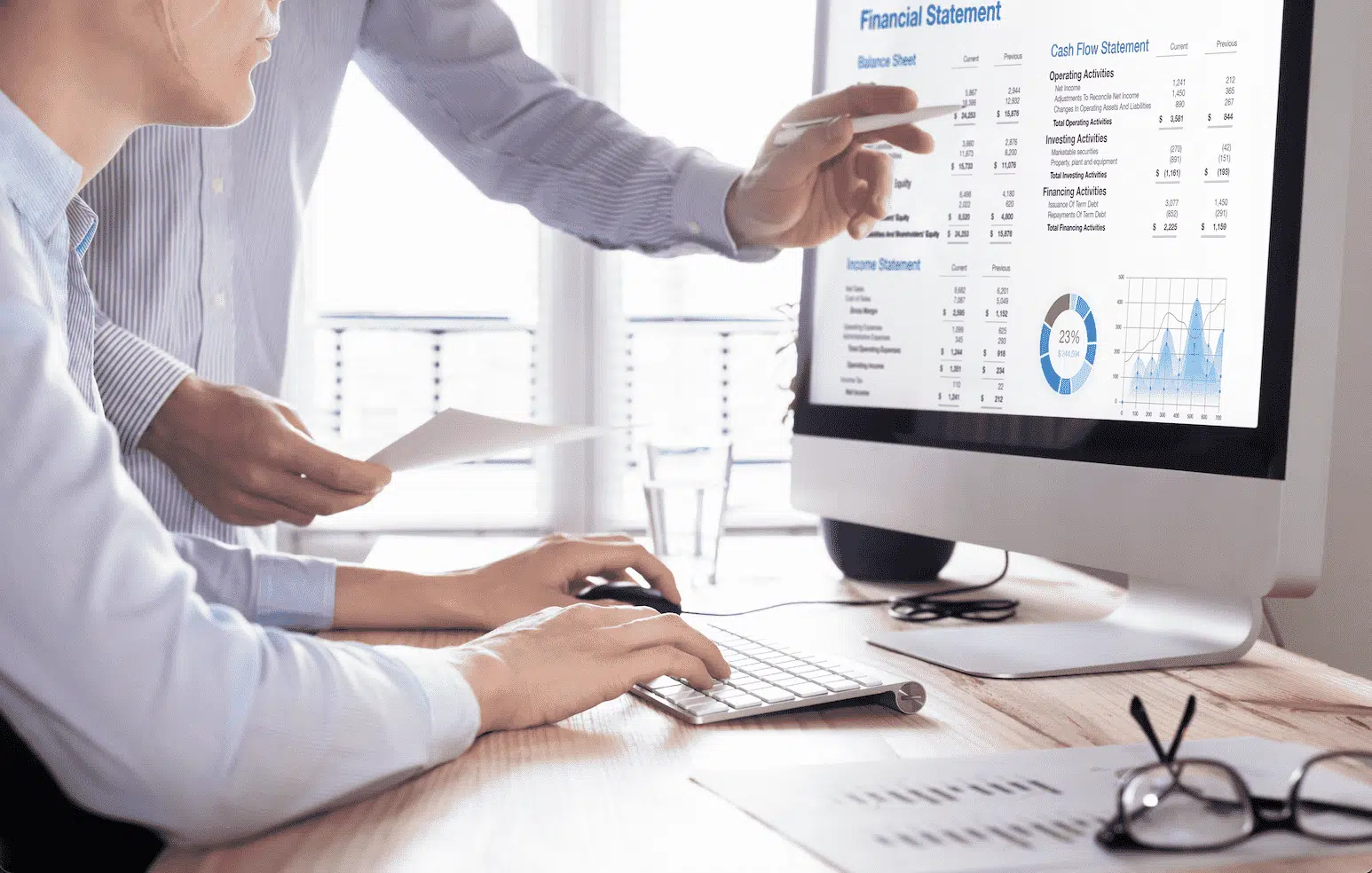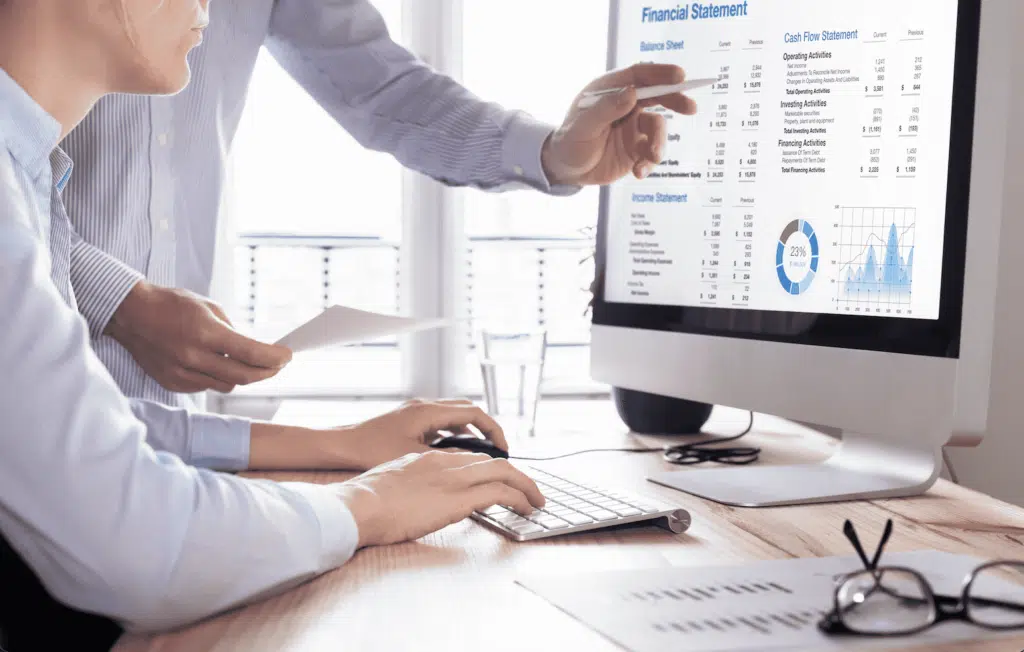 Challenge 3: Financial Management
Problem: Managing finances, especially across various properties and accounts, can be intricate and prone to errors.
Solution: The best estate management software is not just about properties but also proficient financial management. EstateSpace enables seamless financial reporting and integration with existing accounting systems.
Financial Management
Did you know? 82% of property management failures result from poor financial tracking. Source
Challenge 4: Staff Management
Problem: Keeping track of staff, their responsibilities, and their schedules is a significant burden without the right tools.
Solution: EstateSpace's Staff Management feature simplifies the staff assignment and scheduling process, increasing productivity and reducing management hours.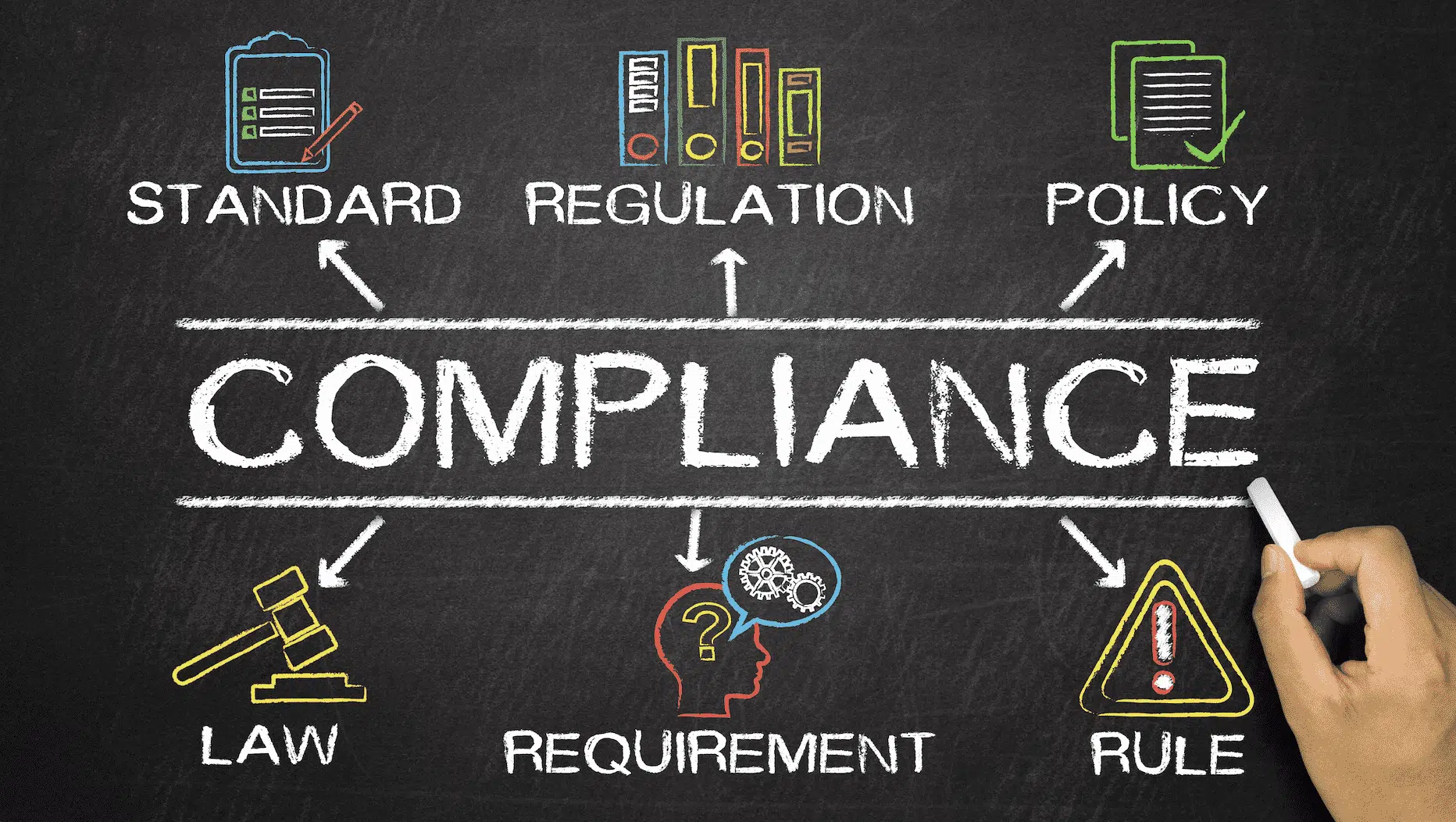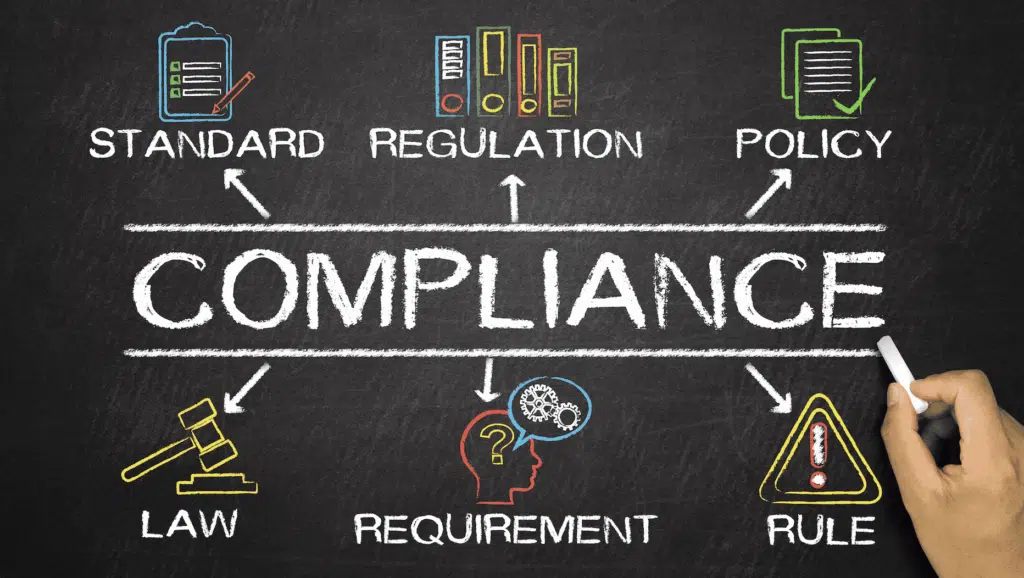 Challenge 5: Transparency and Compliance
Problem: Ensuring full transparency and compliance with legal requirements is often challenging, more so if records are kept manually.
Solution: Our platform offers robust data protection and compliance tools. Not only does this safeguard sensitive information, but it also makes adhering to legal requirements a breeze.
Transparency and Compliance
Fact: 64% of property managers cited compliance and transparency as their biggest challenge. Source
Why EstateSpace is the Ultimate Solution
Here's why EstateSpace stands out as the best estate management software:
Comprehensive: All-in-one platform for property, asset, staff, and financial management
Customizable: Tailored to suit the unique needs of estate and property managers
Efficient: Real-time dashboards and modules designed for optimal productivity
Secure: Meets the highest standards of data protection and compliance
Learn More: Visit our website or Contact Us
In the world of property management for affluent families, adopting the right technology is not a luxury but a necessity. EstateSpace not only serves as the best estate management software but also as a comprehensive solution, revolutionizing how property management should be done.