EstateSpace simplifies how you handle lifestyle management services and operations to maintain real-property assets and reduce risk.
UHNW Individuals & families | family offices
properties under management
Billion of current assets managed
As a personal assistant for an individual with 6+ properties and too many assets to keep track of, staying well organized is my only chance at survival. Earlier this year, I was asked to find a "home inventory app" that we could use to start cataloging the homes' different art, cars, jewelry etc. I tried many apps and couldn't find one that catered to the types of individuals I have the pleasure to work for- ones who have LOTS of expensive, bespoke things. I came across EstateSpace through a recommendation from one of their affiliates and was instantly hooked. I could not believe an app like this had existed all along! EstateSpace doesn't just make it easy for us to catalog our inventories, but keeps me organized and on top of our properties in a way I couldn't imagine. Having everything in one place keeps us from having to spend hours searching for one household vendor's contact, car title or insurance policy.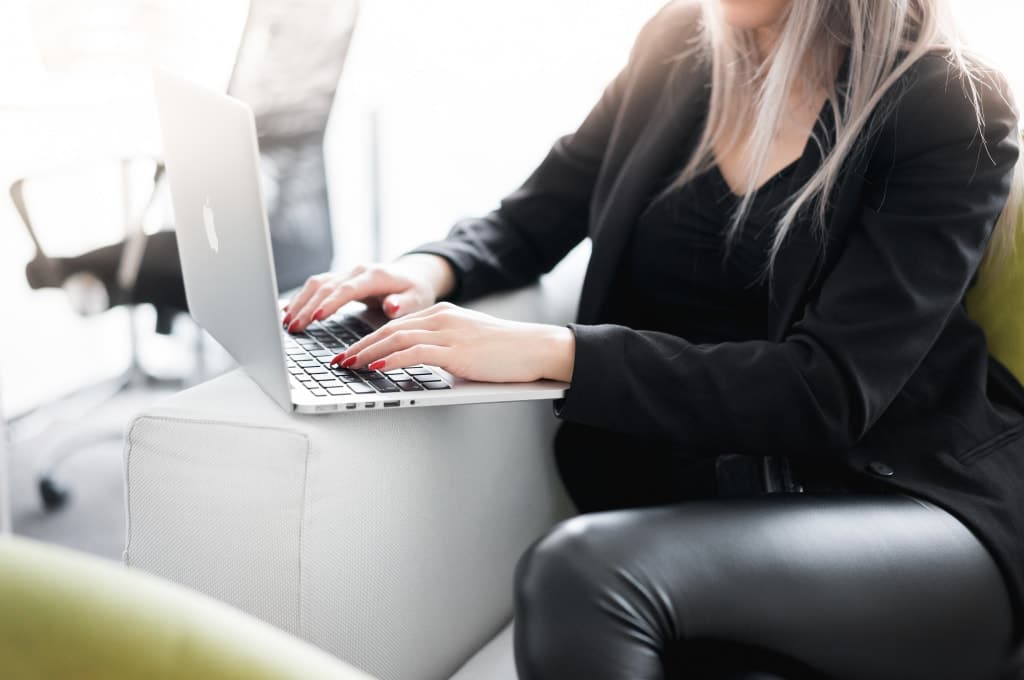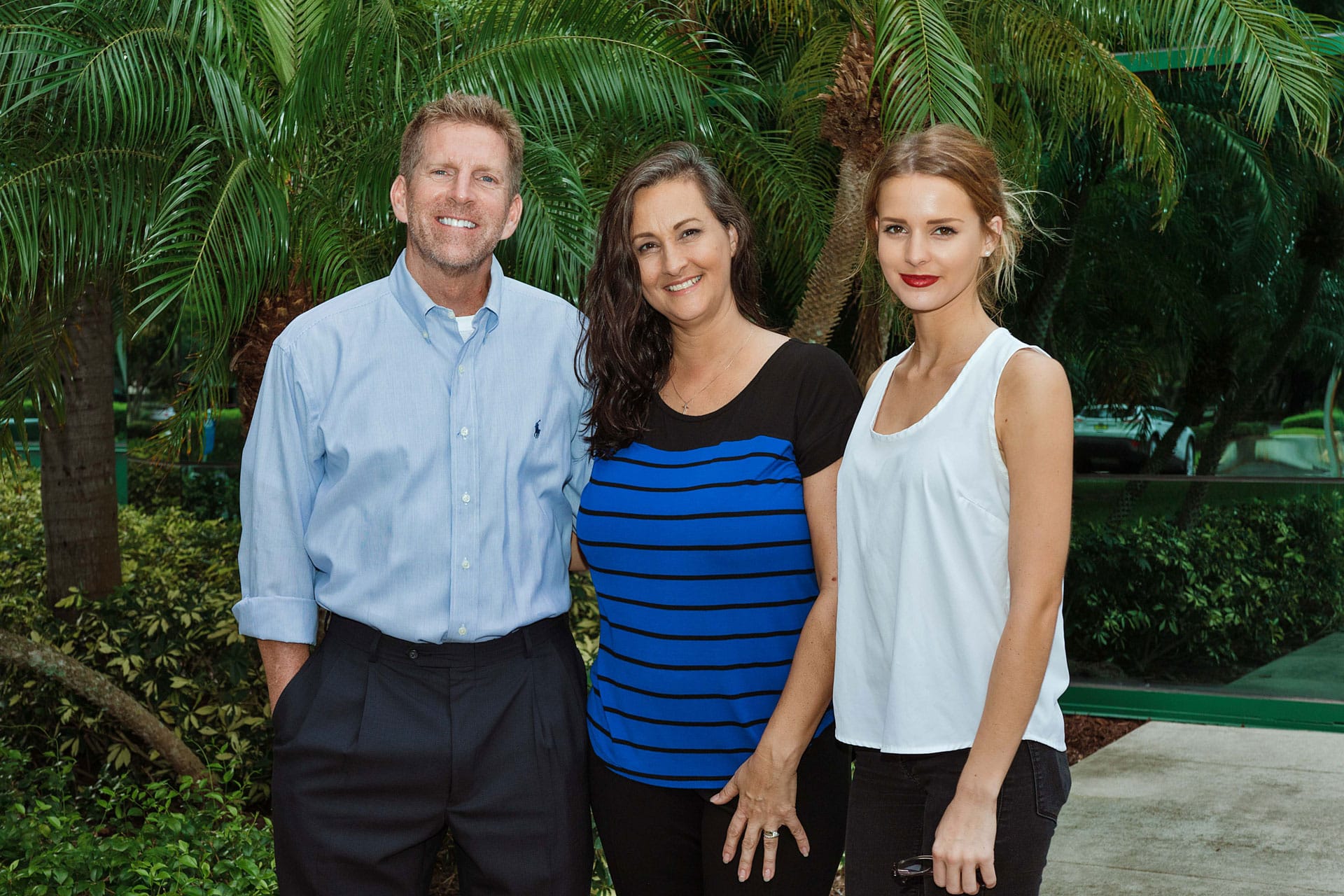 EstateSpace, under the direction of Jonathan Fishbeck is an integral secure platform that ValuePros utilizes to capture, organize, and secure asset information. Their extensive background and passion for excellence has created the premier secure platform that will help ValuePros climb to the next level. Because of this focus on key strategic priorities and benchmarks along the way, it has been my experience that professional organizations, businesses, and high net worth families and individuals will improve their asset position and risk management with Jonathan's leadership, his team and EstateSpace.
We are thrilled to have EstateSpace as part of our 2020 Family Office Technology Showcase as we expand the financial technology offerings for our members," says Bill Sullivan, President of Family Office Exchange. "EstateSpace empowers Family Offices and gives them the ability to complete their financial portfolio, streamline family governance, and aggregate the management of assets and properties with their secure platform.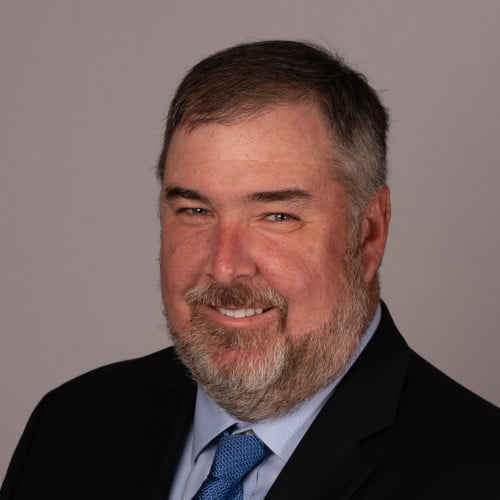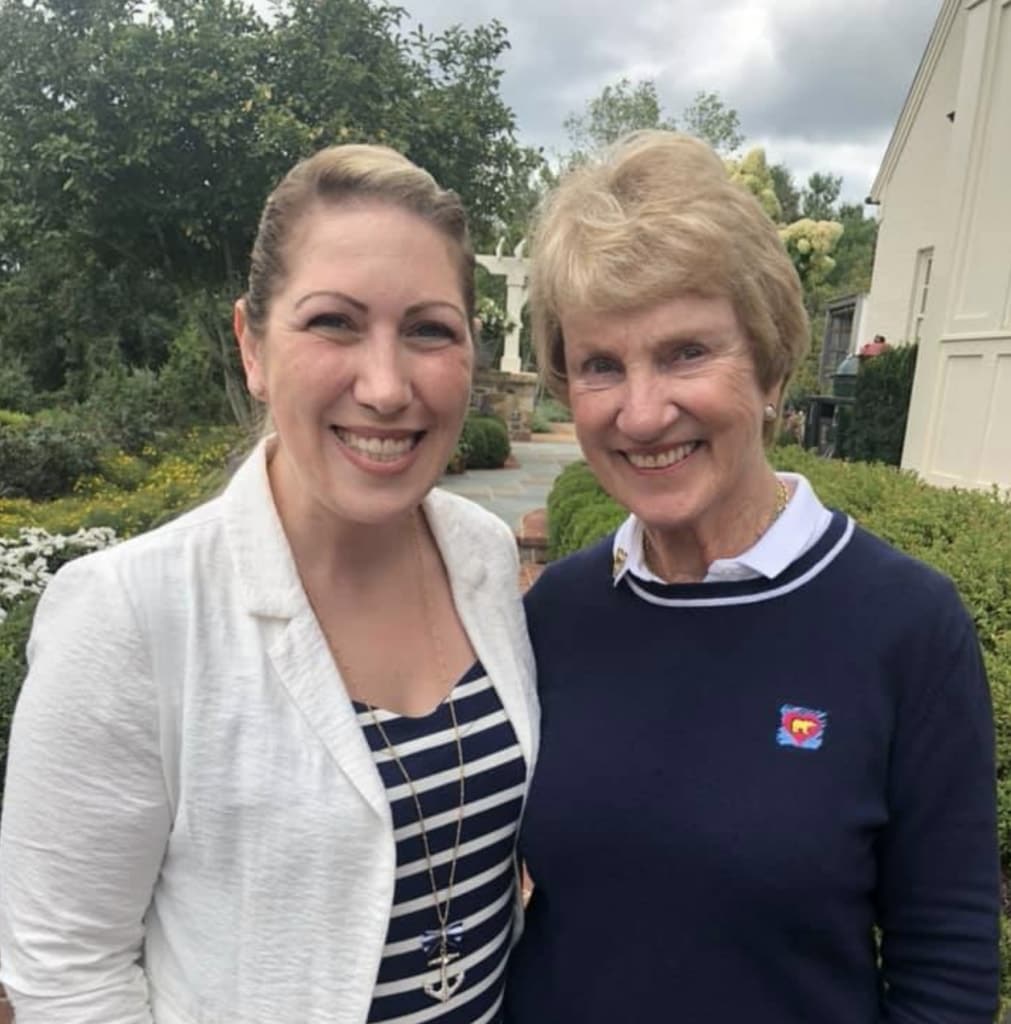 As an estate leader, you need to have the value of the assets on the premises. With EstateSpace, I am able to capture and know the value of all the assets within the property and how they are being maintained.
EstateSpace has been instrumental in helping us to efficiently deliver an amazing service experience for our customers.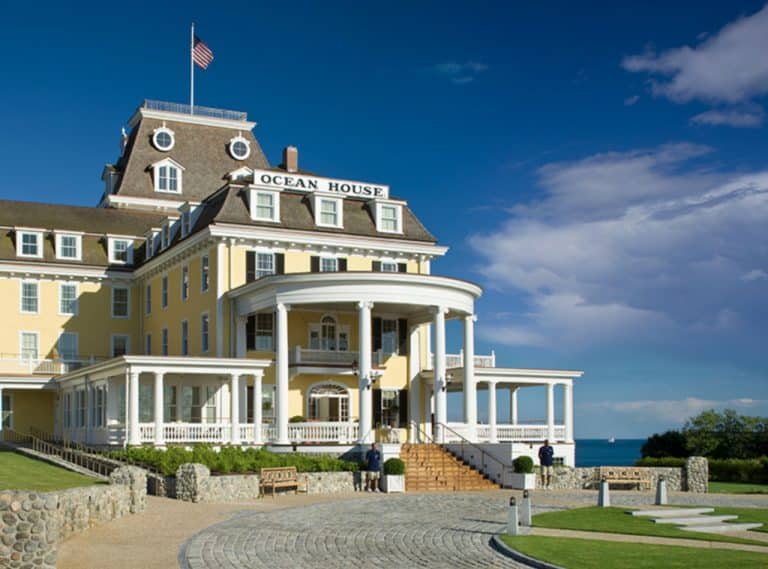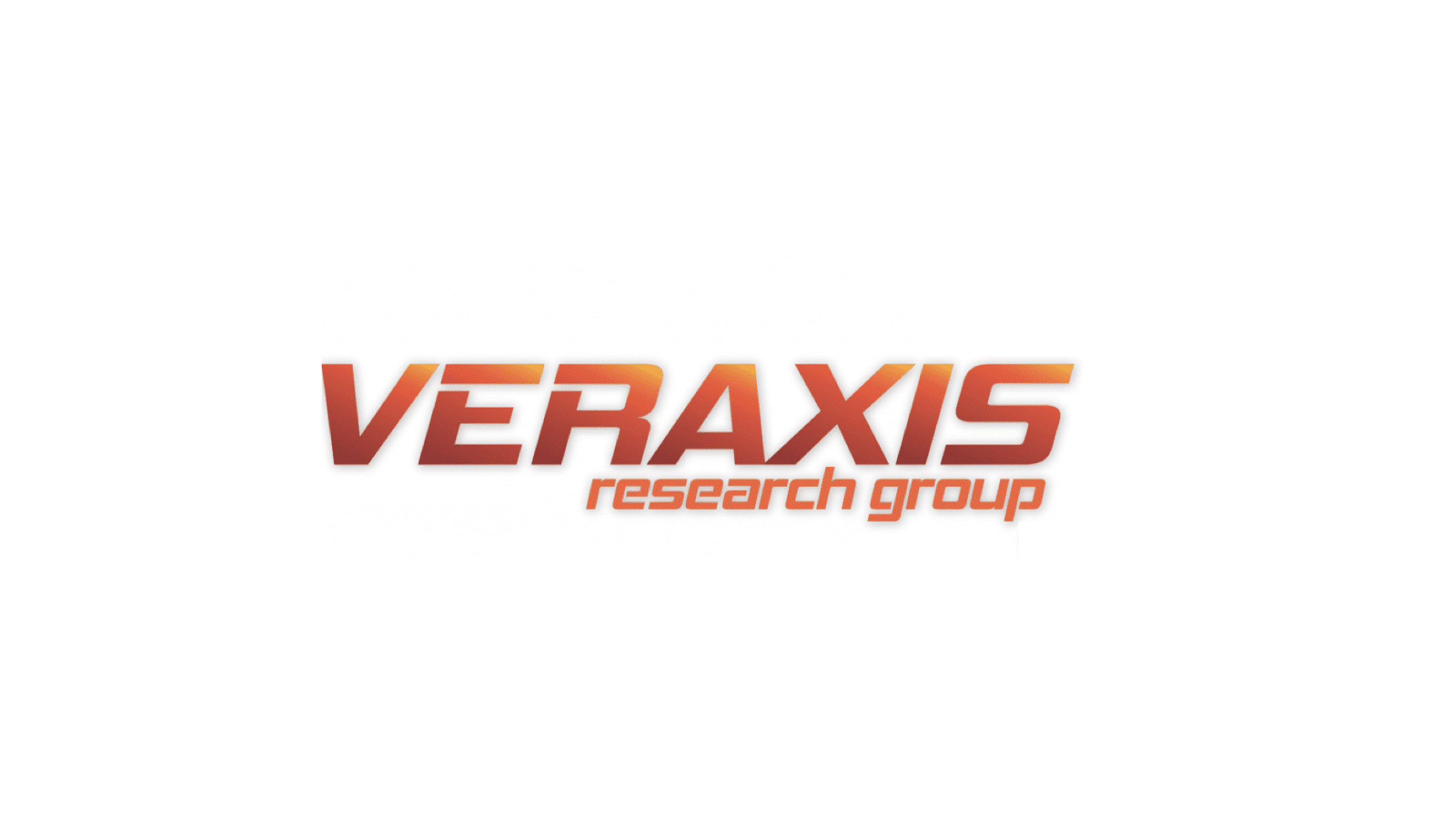 Having served private estates for years, Veraxis recognizes the colossal challenges Principals, estate managers, and their teams face in day-to-day operation of the world's most valuable and technologically advanced residences. With its unprecedented SaaS platform, EstateSpace fills a critical void. It bridges gaps between estate management and administrative services, while maximizing security, responsiveness, efficiencies, cost savings, and performance of physical assets. Veraxis greatly anticipates supporting this mobile solution with due diligence services tailored to EstateSpace's exclusive clientele.
EstateSpace has been a great partner in working with Cantina to design and develop their new platform and mobile application. As a visionary in the FinTech space, we are extremely excited to see EstateSpace providing an innovative solution to help individuals and family offices best manage their physical assets and maximize the value of these assets for generations to come. In leveraging Cantina's process for crafting innovation, EstateSpace and Cantina have established a highly collaborative and transparent working partnership that will continue to deliver great value for EstateSpace customers for years to come.