Managed Security Services. Simplified.
EstateSpace helps families and businesses manage their security by monitoring and responding 24/7 for peace of mind.
We provide managed security services for...
Implement best in class security solutions to protect your team and your data.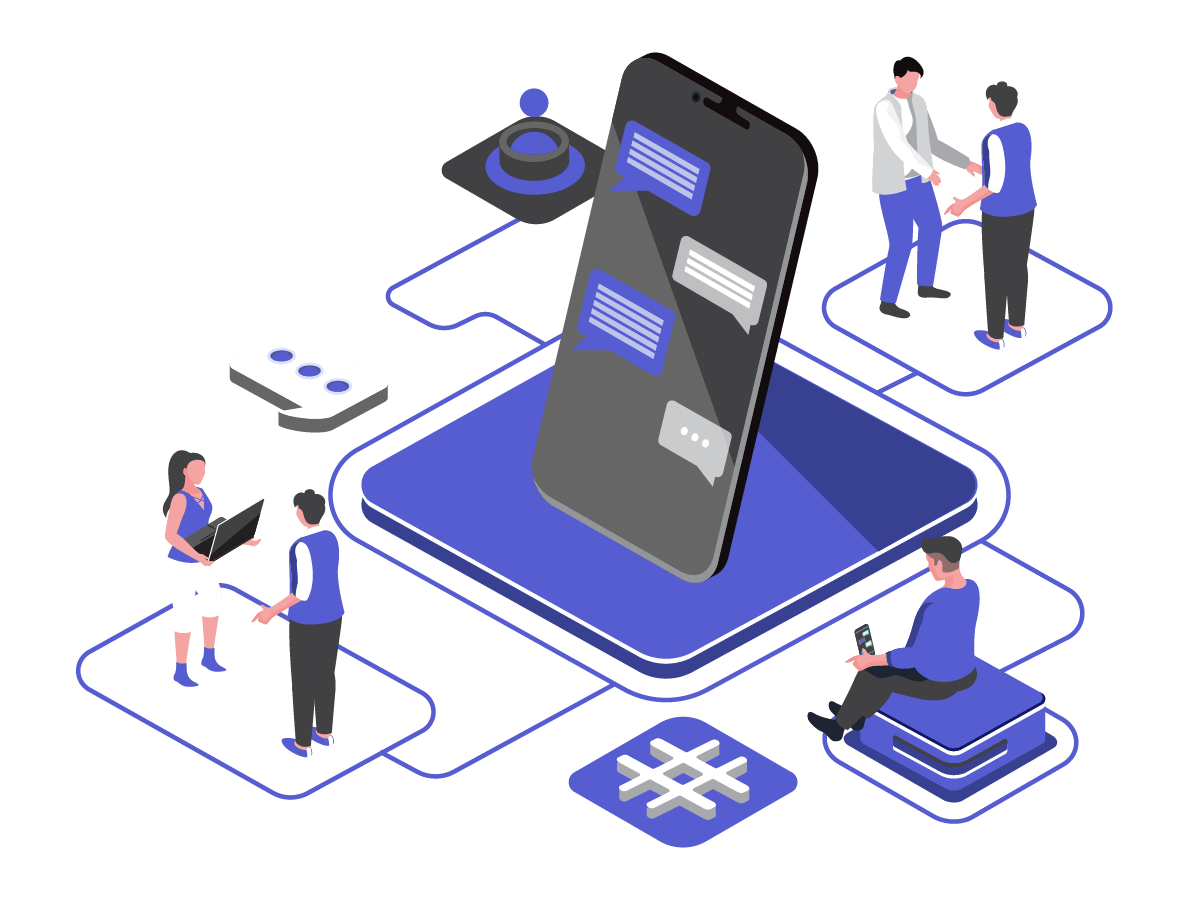 Secure Wi-Fi as a Service supports your clients, guest and  drives revenue.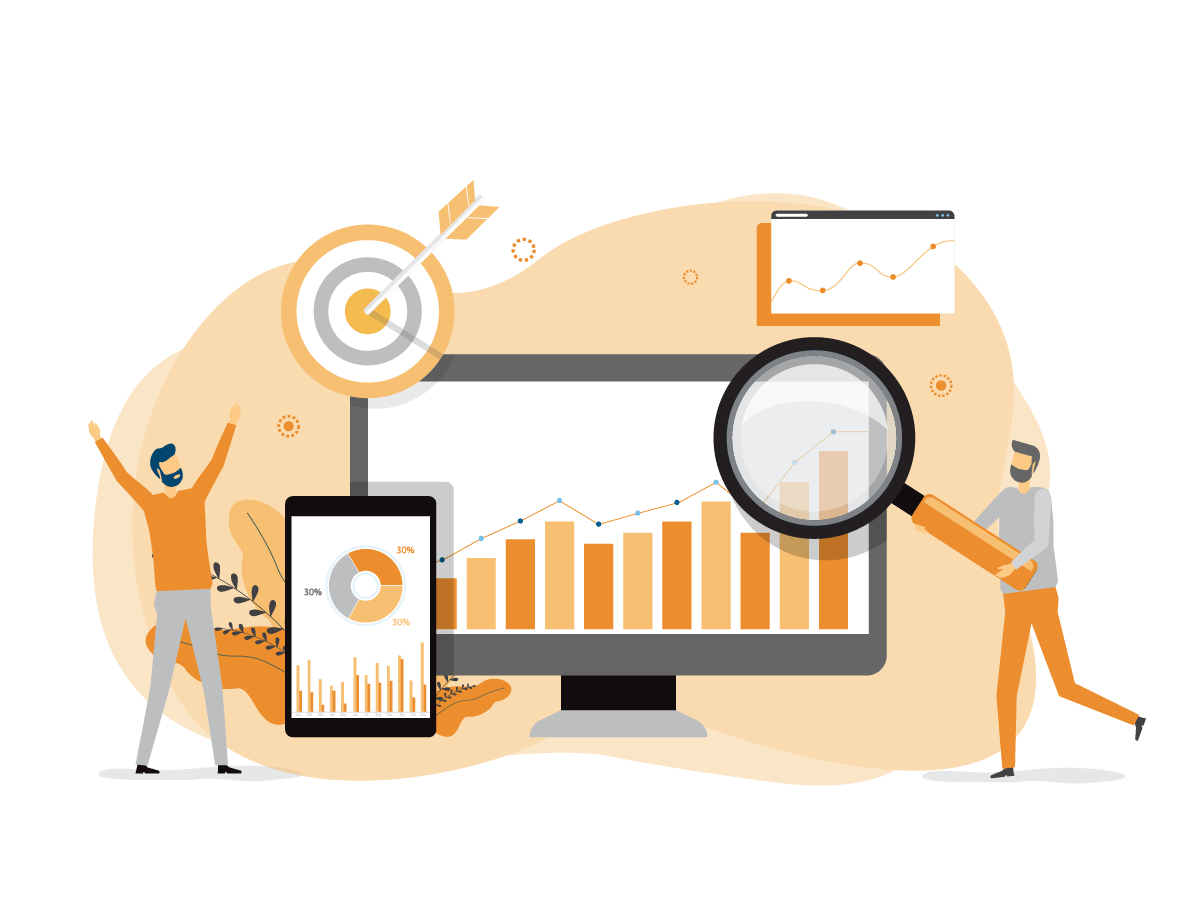 Secure network and long term high speed service in any location.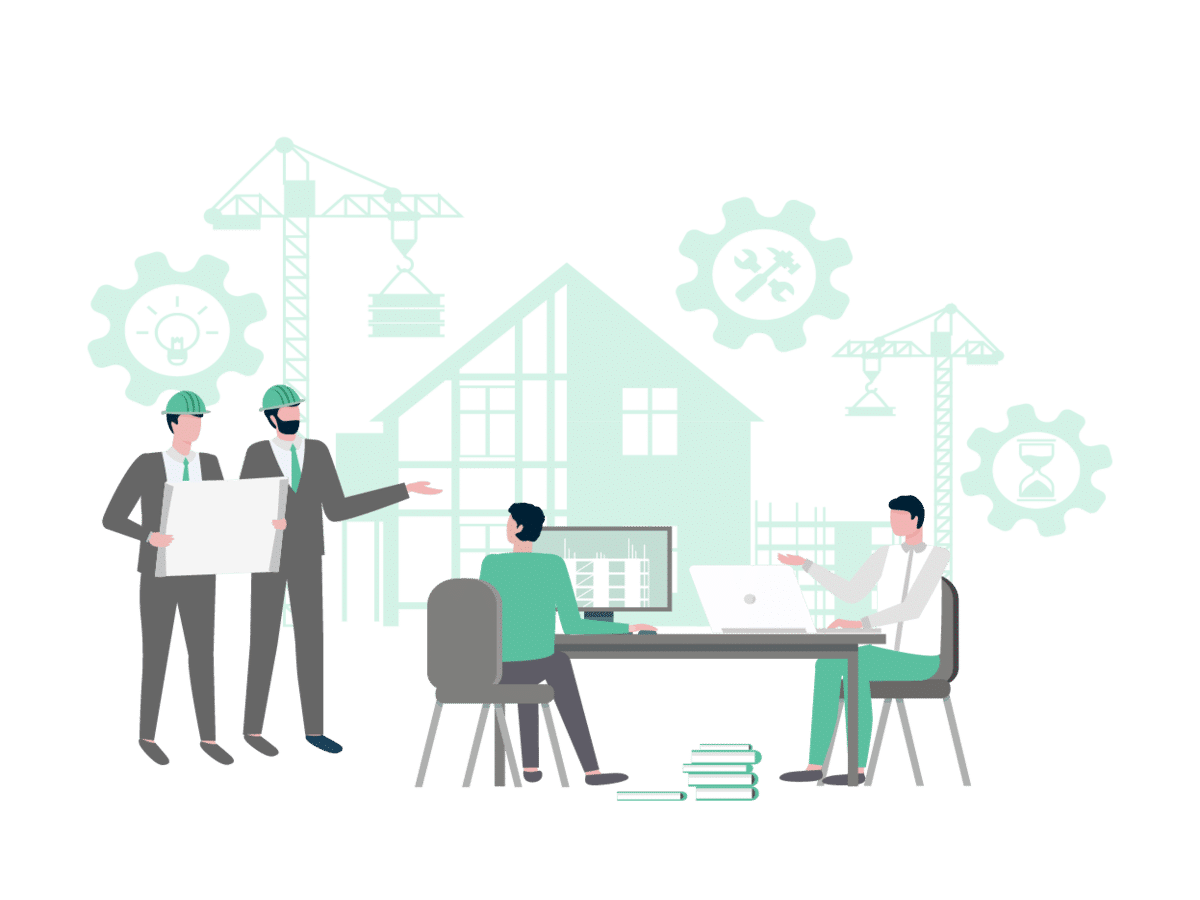 One platform, everything you need to be secure
Start simplifying how you secure your world!