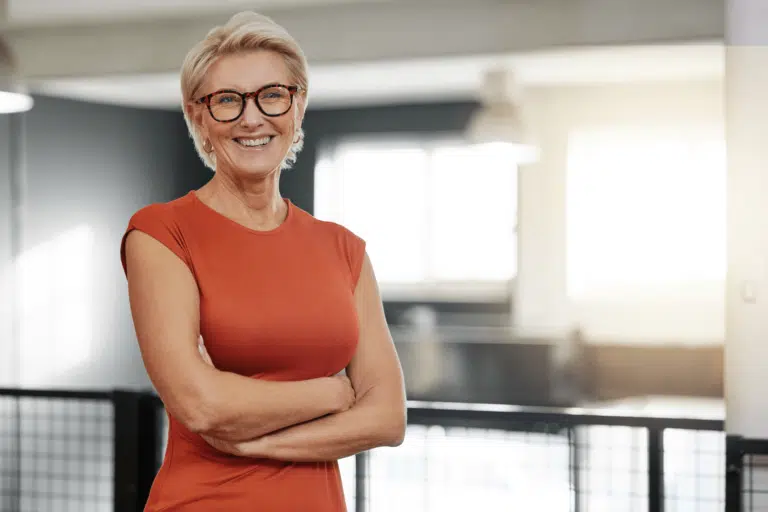 EstateSpace has earned the trust of family offices worldwide, whose AUM begin on average at $500 million.
Our objective is to create a world-class family office ecosystem that encompasses all essential aspects, with the goal of being the top choice for our clients. By facilitating collaboration between teams, multi-generational families, and supporting service providers, ultimately leading to greater wealth.
Success Story: How EstateSpace Transformed the Wealth Management Industry
Administration of financial aspects concerning property and asset portfolio.
Management of fulfilling principal requests.
Transparency in asset performance categorized by class.
Catalog and inventory most-valuable assets.
Establish proactive maintenance programs to enhance valuations.
Share with principal stakeholders to provide guidance to our teams.
Maintaining process consistency across our entire portfolio.
Deliver luxury with simplicity, to create an effortless client experience.
Increase our wealth by effectively managing non-financial assets under management (AUM).
"EstateSpace's innovative and efficient solution for managing complex holdings is making a significant impact on the transformation of the wealth management industry regarding non-financial AUM."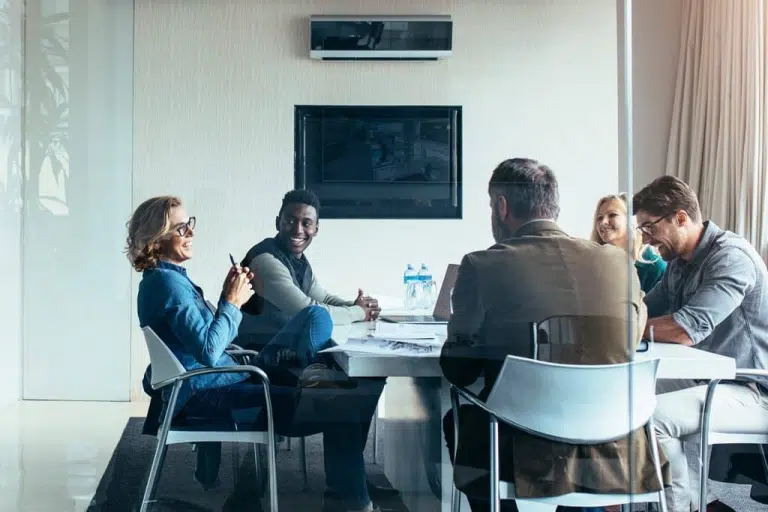 Are you a member of a family office? Would you welcome assistance in aligning everyone towards a common goal?