Estatespace Affiliate Partner Program
Why you want to be an EstateSpace Affiliate?
EstateSpace is delighted to be an inclusive platform for our network to reach new opportunities. We along with our Affiliate Partners, believe that we're measured by our client's success. Our non-competition approach creates a "dream team" network of referral business. The best part – no cost, just upside.

Affiliate Partner Advantages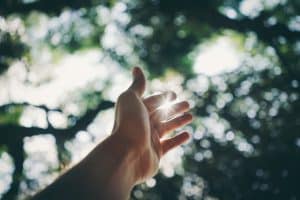 Expand your brand's reach
When you work with others, you can expand your audience reach with very little effort on your part.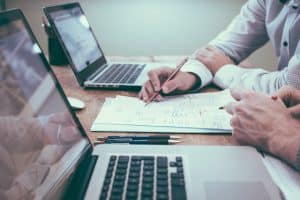 Gain credibility and trust
As more businesses and brands work with you, you'll be able to further establish your brand's credibility and become a more trustworthy option for consumers.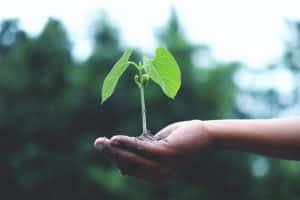 As you work alongside your partners, you'll learn things you can then use to grow your business in the future.
EstateSpace, under the direction of Jonathan Fishbeck is an integral secure platform that ValuePros utilizes to capture, organize, and secure asset information. Their extensive background and passion for excellence has created the premier secure platform that will help ValuePros climb to the next level. Because of this focus on key strategic priorities and benchmarks along the way, it has been my experience that professional organizations, businesses, and high net worth families and individuals will improve their asset position and risk management with Jonathan's leadership, his team and EstateSpace.
As an estate leader, you need to have the value of the assets on the premises. With EstateSpace, I am able to capture and know the value of all the assets within the property and how they are being maintained.
"We are thrilled to have EstateSpace as part of our 2020 Family Office Technology Showcase as we expand the financial technology offerings for our members," says Bill Sullivan, President of Family Office Exchange. "EstateSpace empowers Family Offices and gives them the ability to complete their financial portfolio, streamline family governance, and aggregate the management of assets and properties with their secure platform"
How we choose and accept Affiliate Partners is simple. We start with an online application, we review it and reach out with our decision. If the Affiliate Partner is accepted, they are now eligible for our commissions program.