Asset management made simple.
Estate

Space simplifies how you manage operations and maintain physical assets, to increase wealth and reduce risk.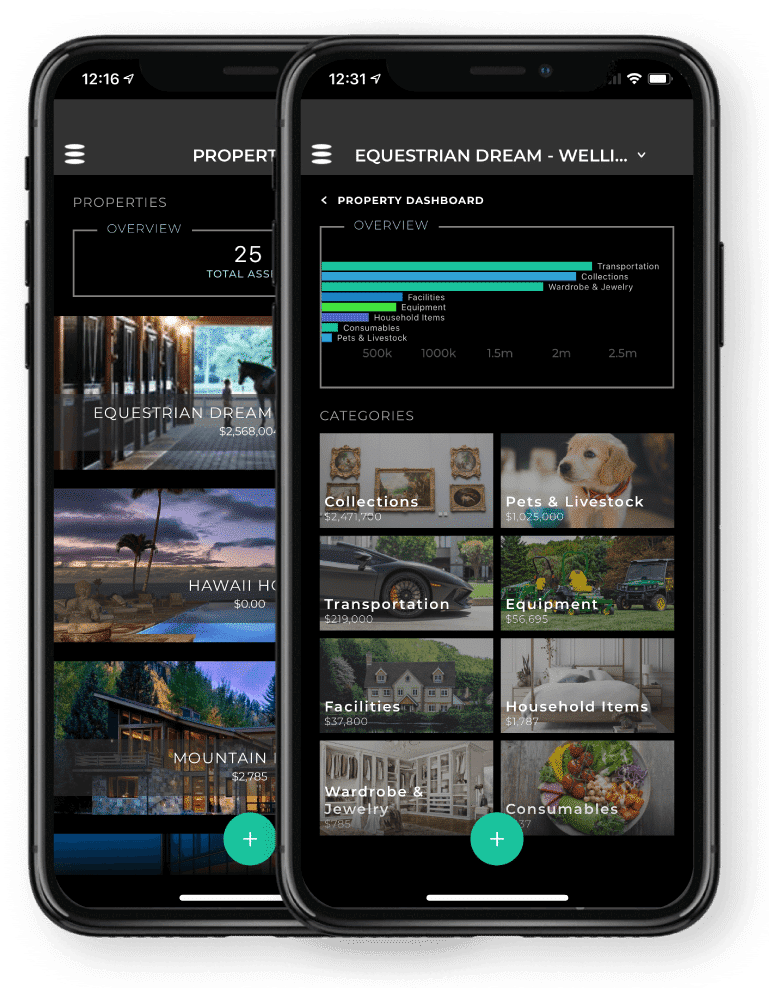 The new standard for excellence in real-property asset & lifestyle management
Today most industries have digitally transformed, yet the private wealth family office segment still suffers from fragmentation, a lack of clarity and transparency. By creating institutional memory organizations gain real-time insights to help you decrease property and personal risks. Unite your family office operations with easily accessible information, and utilize streamlined processes to achieve consistent results.
% of wealth as Physical Assets wordwide
% of wealth as Financial Assets Worldwide
trillion dollars of physical assets at risk
trillion dollar of total Assets Worldwide
Take back active ownership of your assets
Empower your team to get more done
maximize your wealth. Minimize your risk.
All families share in these challenges…
Managing your valuable physical assets.

Increasing and protecting the value of your assets.

Transitioning your family's generational wealth.
…with EstateSpace, challenges solved.
Your Resource for Physical Asset Management Insights.
Continuous education and perspective for you, your family, your staff, your financial advisors and legacy planning team.