DYNAMIC PROPERTY MANAGEMENT SOLUTIONS
The EstateSpace property management solution empowers Property Managers, Realtors, Design Build Professionals to more effectively market, automate, and grow their business at scale, while providing a single place to manage your trusted team with your client's interests in focus.
Performance enhancing property management solutions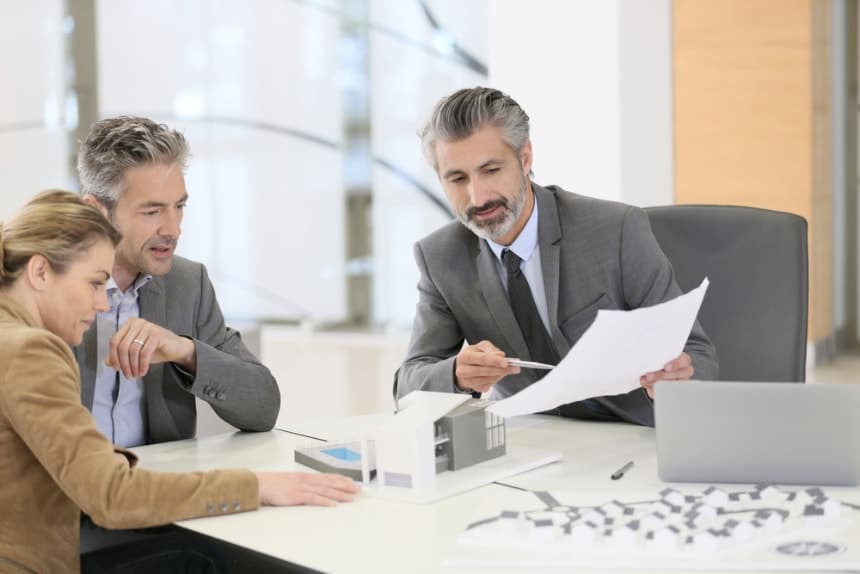 Maintain excellent service
Streamline your operations, simplify maintenance, and increase property and asset values while improving client satisfaction. Take back management control with one solution that gives unmatched efficiency and accuracy.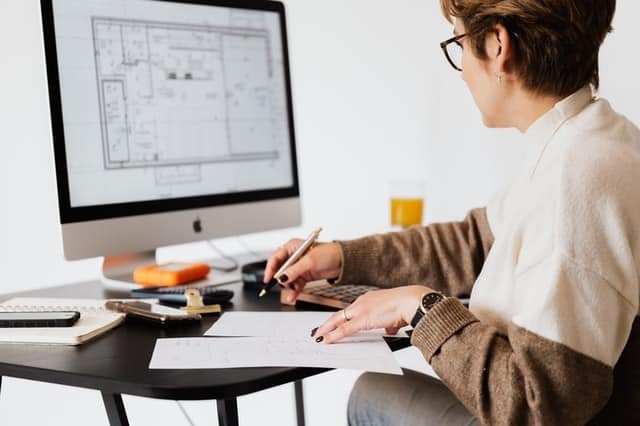 dynamic property management
Effectively market, automate, and grow your business at scale, while providing a single place to manage your trusted team with your client's interests in focus.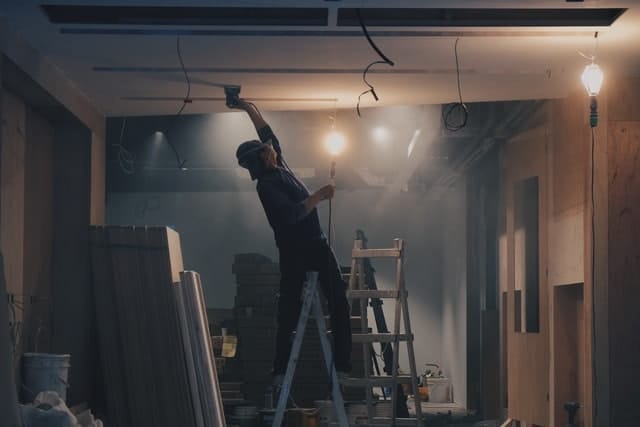 Get more done in less time, leaving you more time to focus on engaging with your clients, and investors to deliver the best possible customer experience.
What Our Customers Have to Say
EstateSpace has been instrumental in helping us to efficiently deliver an amazing service experience for our customers.
Tim Wheeler
IT Director Ocean House, RI
EstateSpace is an integral secure platform that ValuePros utilizes to capture, organize, and secure asset information. Their extensive background and passion for excellence has created the premier secure platform that will help ValuePros climb to the next level. It has been my experience that professional organizations, businesses, and high net worth families and individuals will improve their asset position and risk management with Jonathan's leadership, his team and EstateSpace.
Ray Nugent, III
President
As a personal assistant for an individual with 6+ properties and too many assets to keep track of, staying well organized is my only chance at survival. I came across EstateSpace through a recommendation from one of their affiliates and was instantly hooked. I could not believe a solution like this had existed all along! EstateSpace doesn't just make it easy for us to catalog our inventories, but keeps me organized and on top of our properties in a way I couldn't imagine. Having everything in one place keeps us from having to spend hours searching for one household vendor's contact, car title or insurance policy.
Lauren K.
Personal Assistant
Having served private estates for years, Veraxis recognizes the colossal challenges Principals, estate managers, and their teams face in day-to-day operation of the world's most valuable and technologically advanced residences. With its unprecedented SaaS platform, EstateSpace fills a critical void. It bridges gaps between estate management and administrative services, while maximizing security, responsiveness, efficiencies, cost savings, and performance of physical assets. Veraxis greatly anticipates supporting this mobile solution with due diligence services tailored to EstateSpace's exclusive clientele.
Veraxis Research
Due Diligence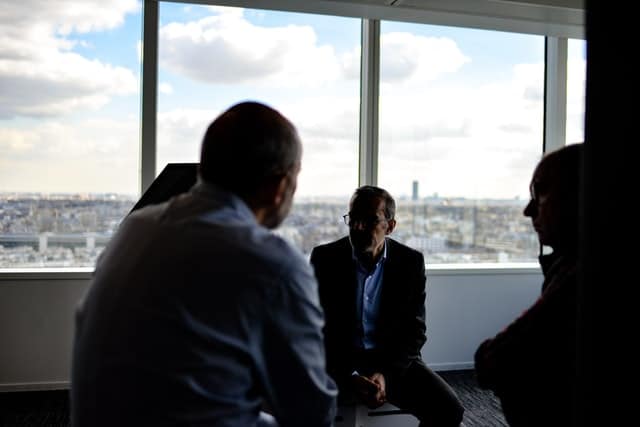 OWNER REPRESENTATIVE
SERVICE
We partner with you for ongoing matters at all levels of your organization. As your "trusted advisor" with you no matter the situation, we bring experience and resources to help you for the most unique challenges such as…
Principal advisory and assessments services
Complex property & event management
Operational assessment and development