Trusted By These Happy Clients
One platform. For a built world – with a niche focus on High-Net-Worth Businesses and Affluent Families Worldwide.
1. Be more intentional about how you operate.
We help you configure, execute, and follow-up along the way that lead to increased employee engagement, more effective management, and heightened productivity regardless of the industry you serve.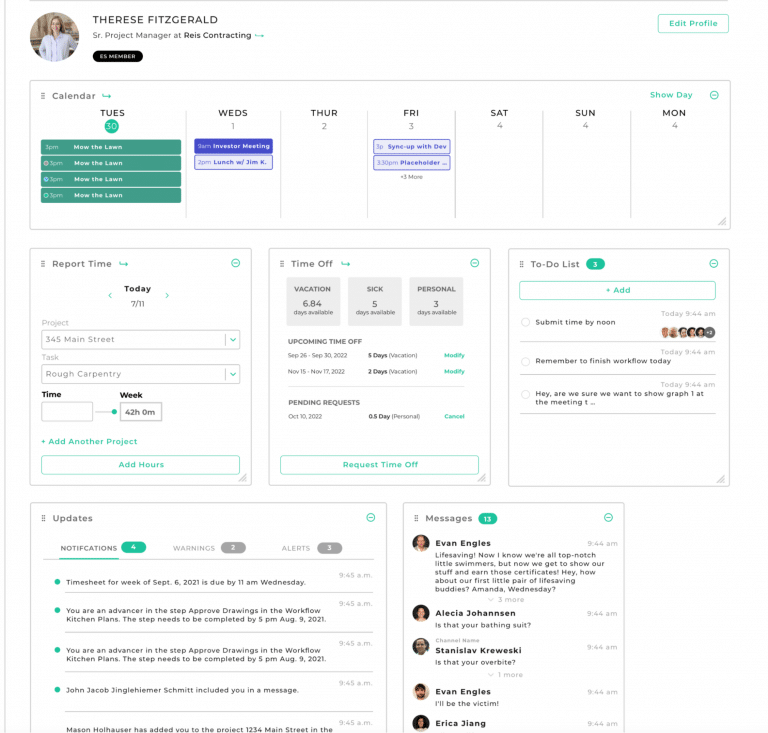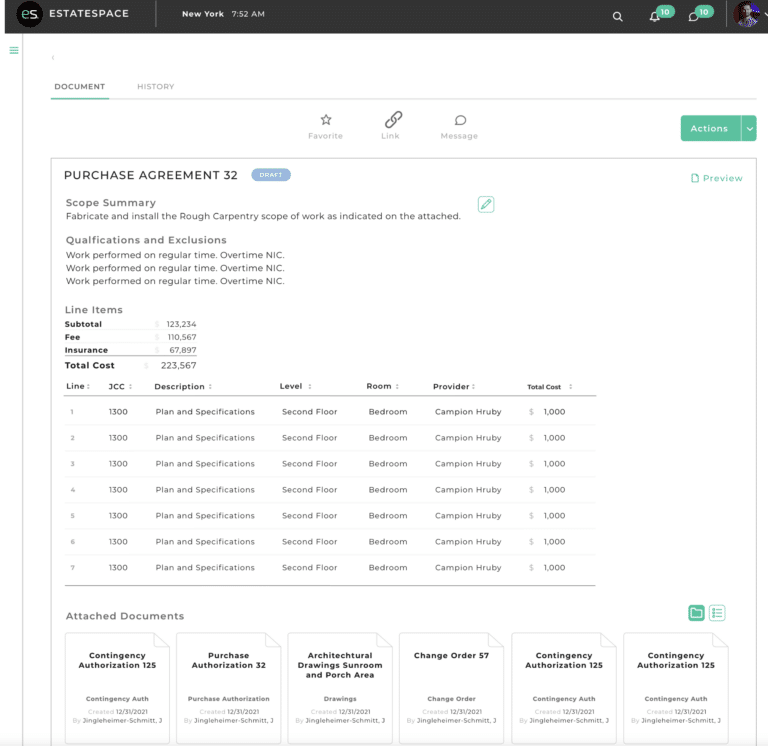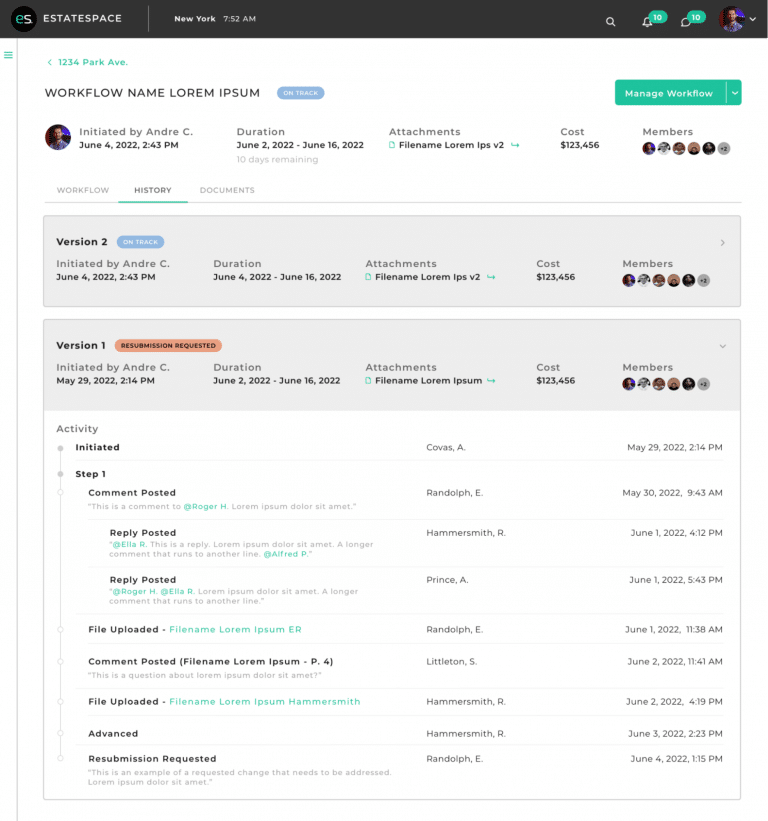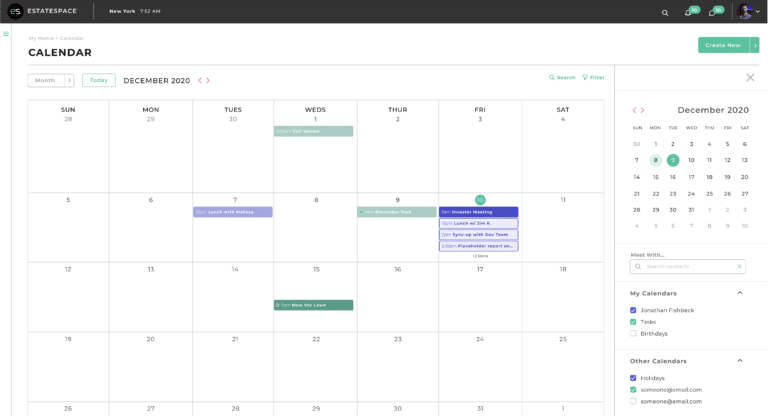 2. Improve communication, increase alignment.
EstateSpace gives you the opportunity to centralize communication and tasks across staff, vendors and clients, give everyone something exciting to look forward to, and deepen connections that lead to better experiences.
3. Don't have time to get started? Let Us Handle It.
All you need to do is tell us a little bit about your business, dates, and budget. After you complete our short questionnaire and meet with our team, we'll handle the rest.
Transparent pricing
Guidance throughout your onboarding
Our team has strong operational experience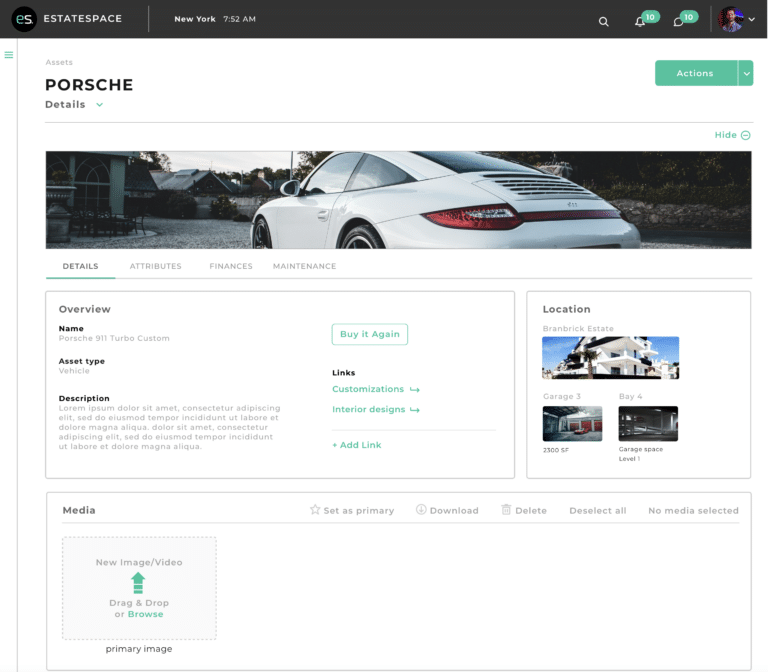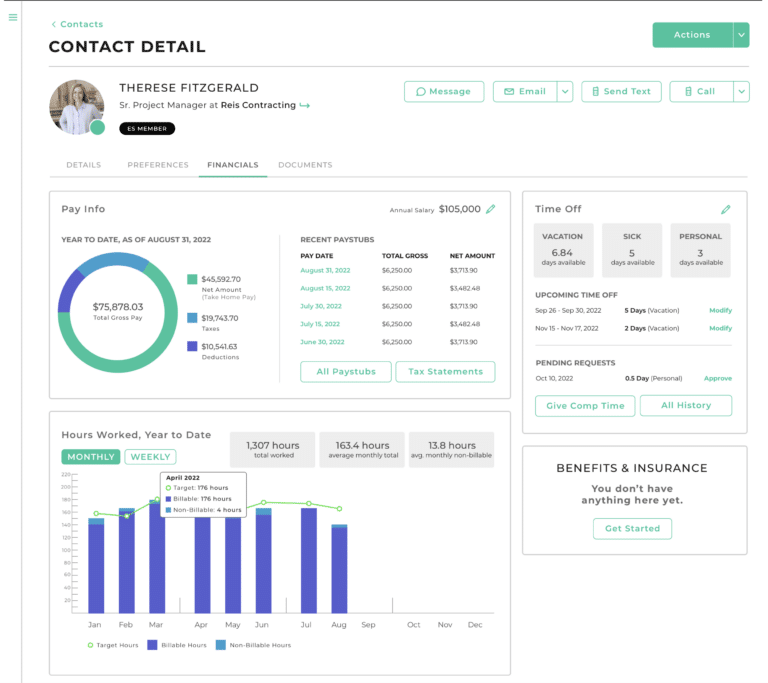 Our marketplace consists of vetted, top-tier high-end providers
Our perspective on all things related to maximize investment potential.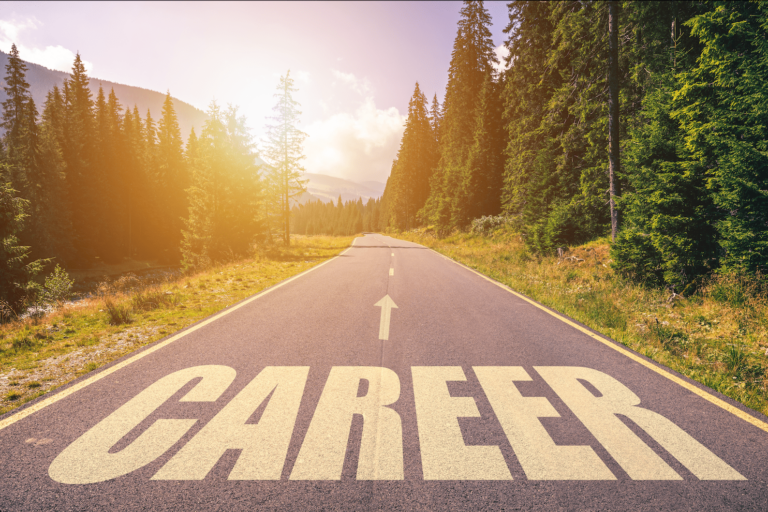 Becoming an estate manager is an exciting transition for professionals who have honed their skills in managing smaller households. As the responsibilities expand to encompass larger estates, there are numerous challenges to overcome and new skills
Read More »