Estate Management. Simplified.
EstateSpace is a business intelligence platform tailored for estate managers, family offices & businesses. Improving how you manage estates, physical assets, staff & supporting service providers.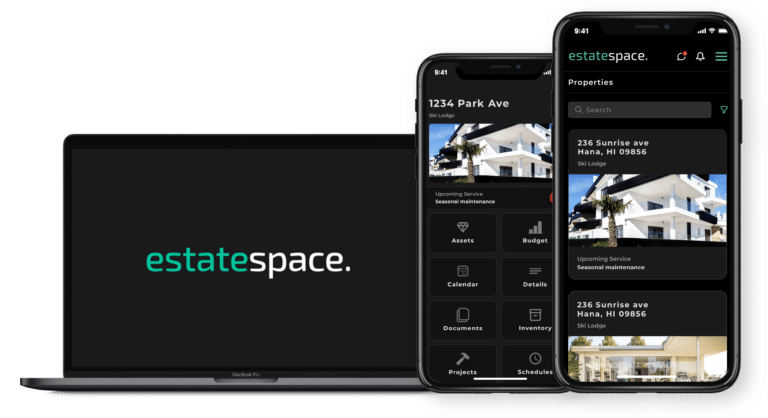 We provide an estate management platform for...
Implement best practice workflows and execute day-to-day operations of estates.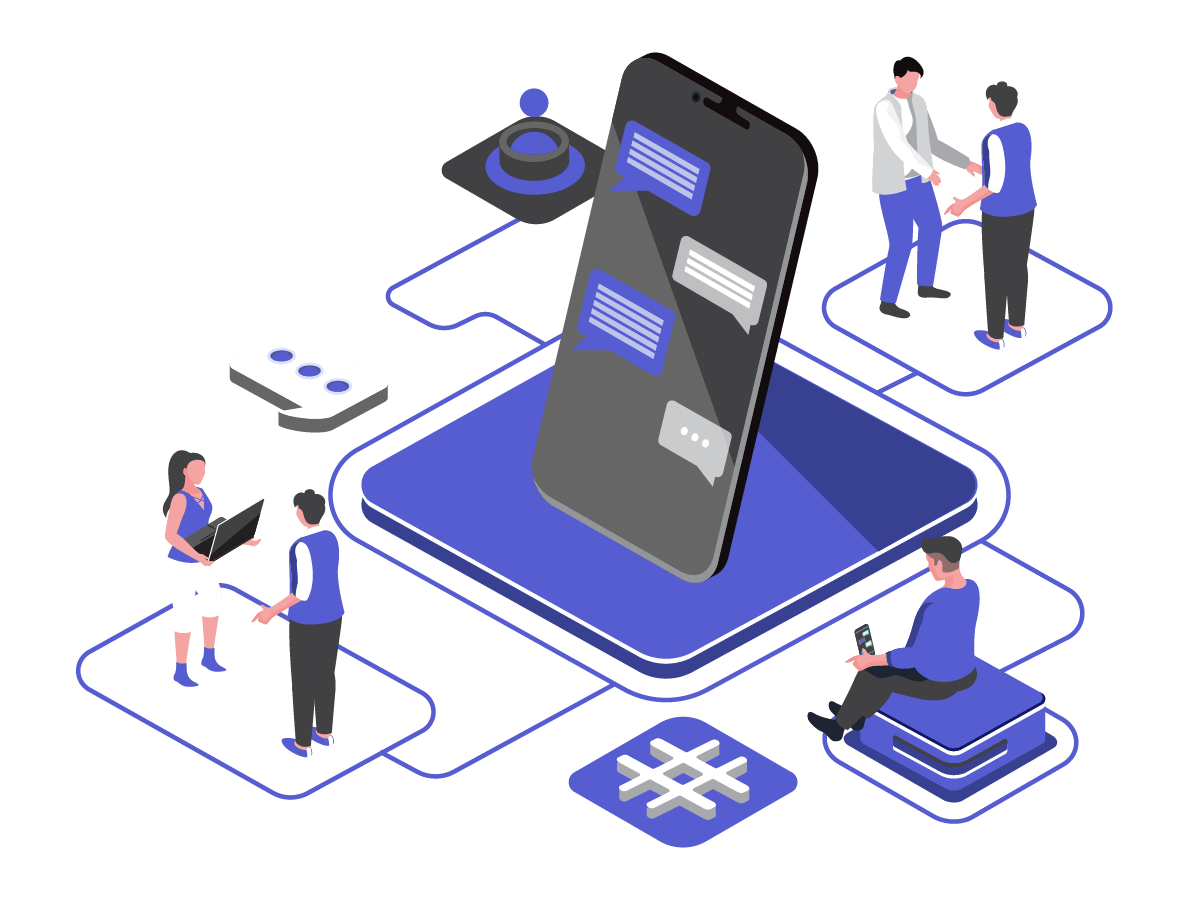 Plan, execute, & track projects of any size. Manage your team's entire workload.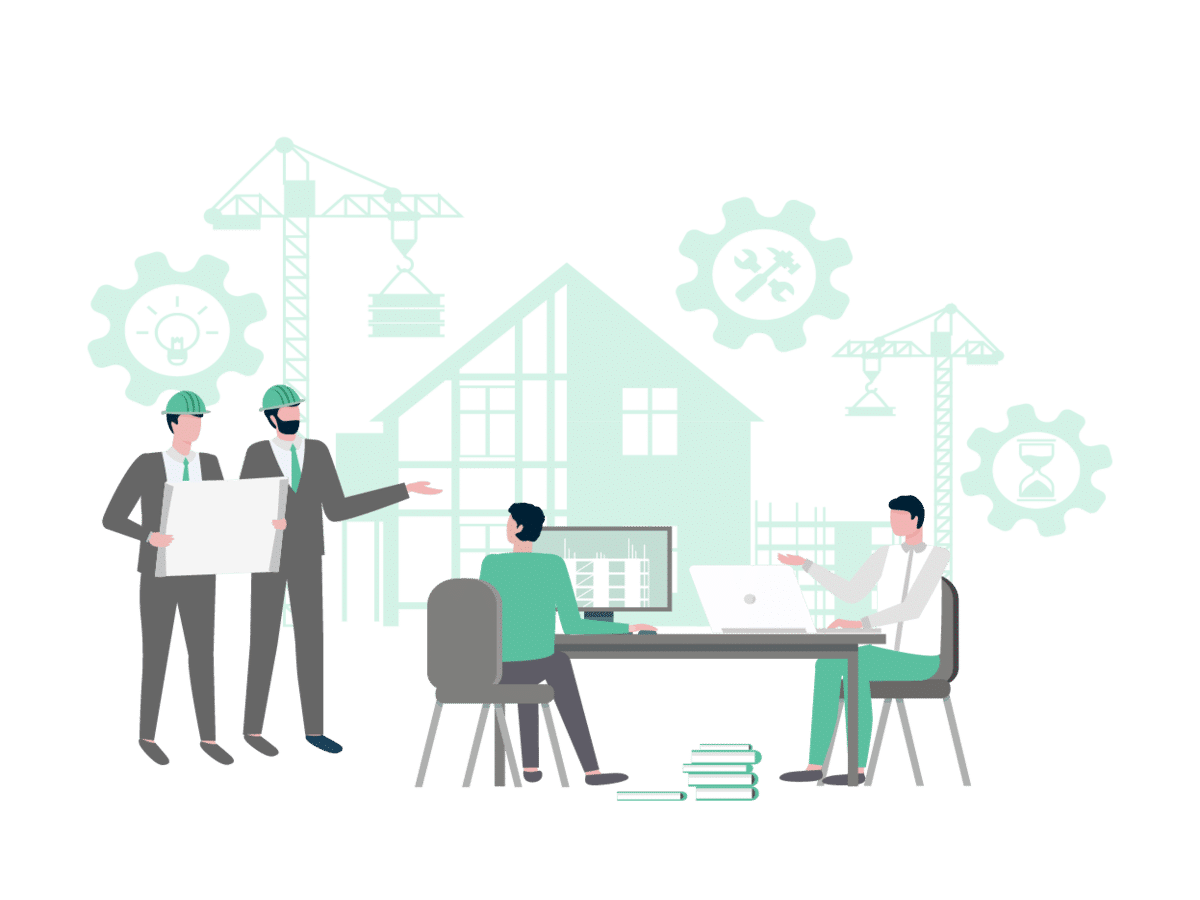 Assist clients in their non-financial assets – things like real estate, art, land vehicles.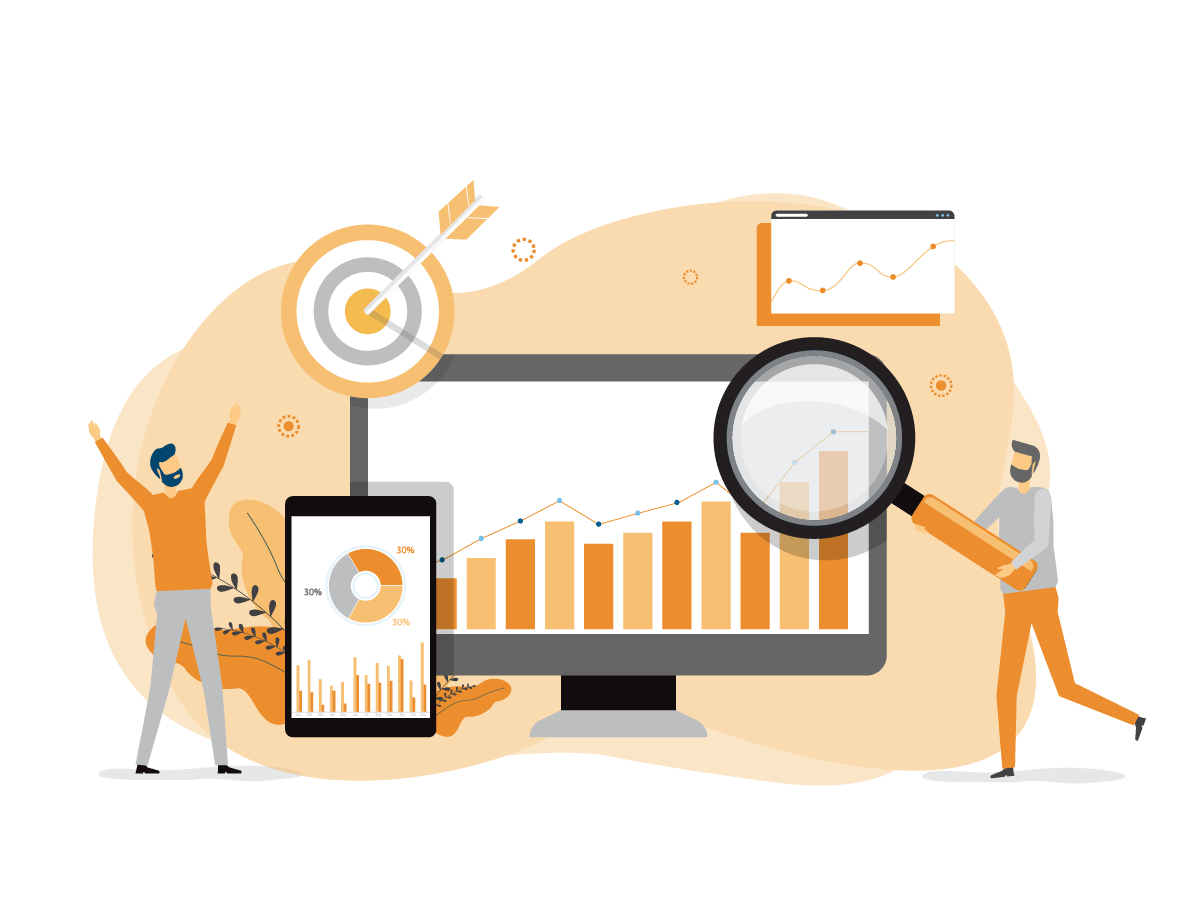 One platform, everything you need to manage estates
Start simplifying how you manage your estate now!
Your resource to improve estate management.
Continuous education with our perspective on all things related to you and your team.